News and events
---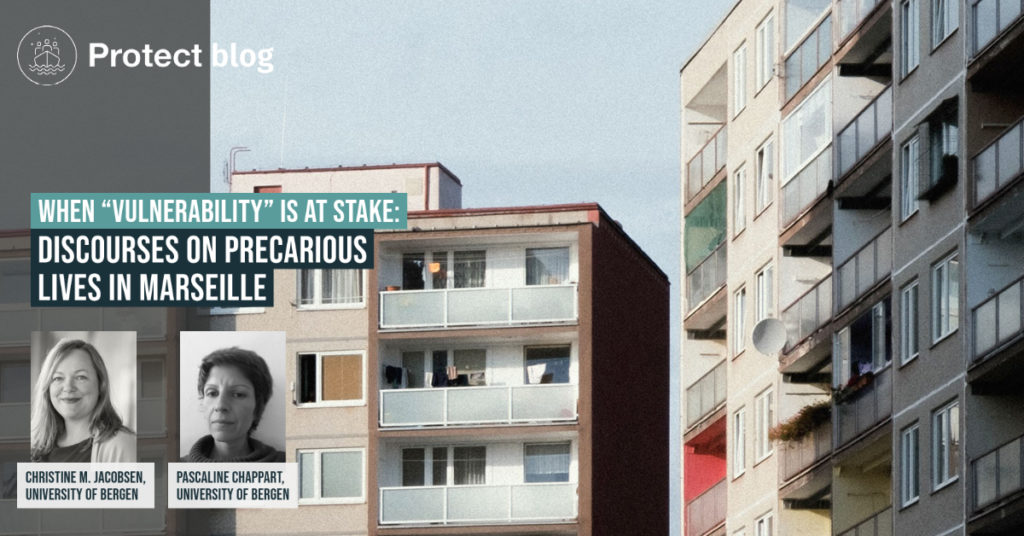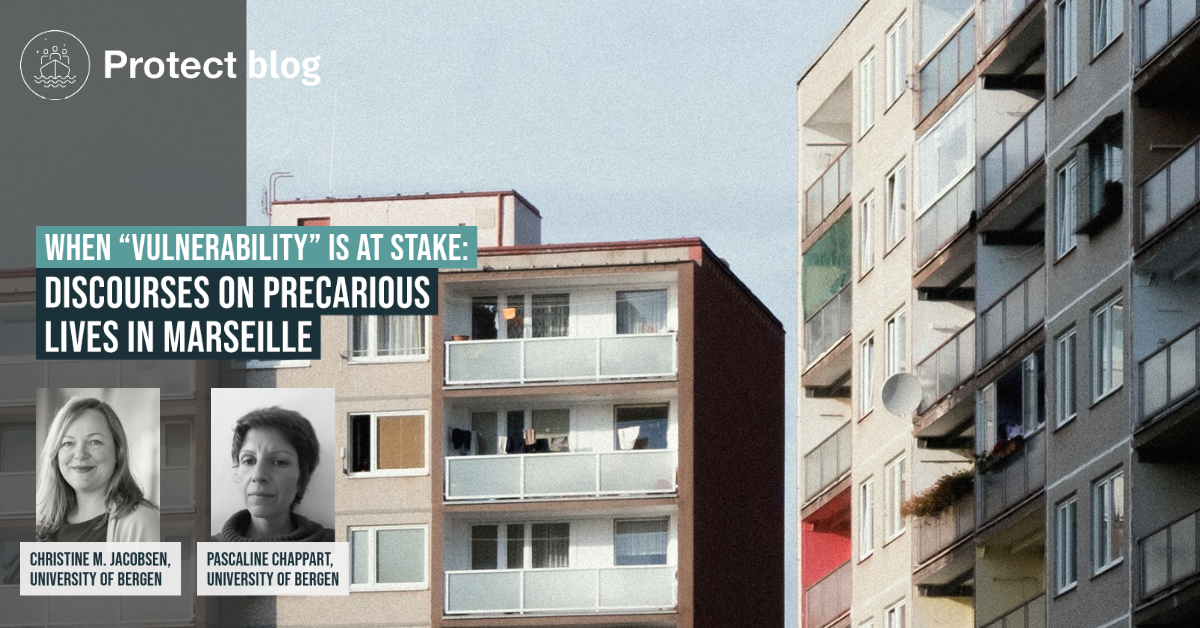 March 2021: In November 2020, as France was envisaging a gradual exit from its second national COVID-lockdown, the police evacuated several apartment buildings in the Petit Séminaire low-income apartment blocks (HLM) in the Quartiers Nord of Marseille, one of the poorest suburbs in Europe. The city council had previously issued a decree of imminent danger due to the unsafe condition of the buildings. For several months, the flats had been squatted by between 150 and 300 West- African asylum seekers and undocumented migrants. This eviction allows us to unpack some dimensions of vulnerability in the French socio-political context and perhaps provide answers to what it takes to be 'vulnerable person' when you are an asylum seeker or an undocumented migrant.

> Read more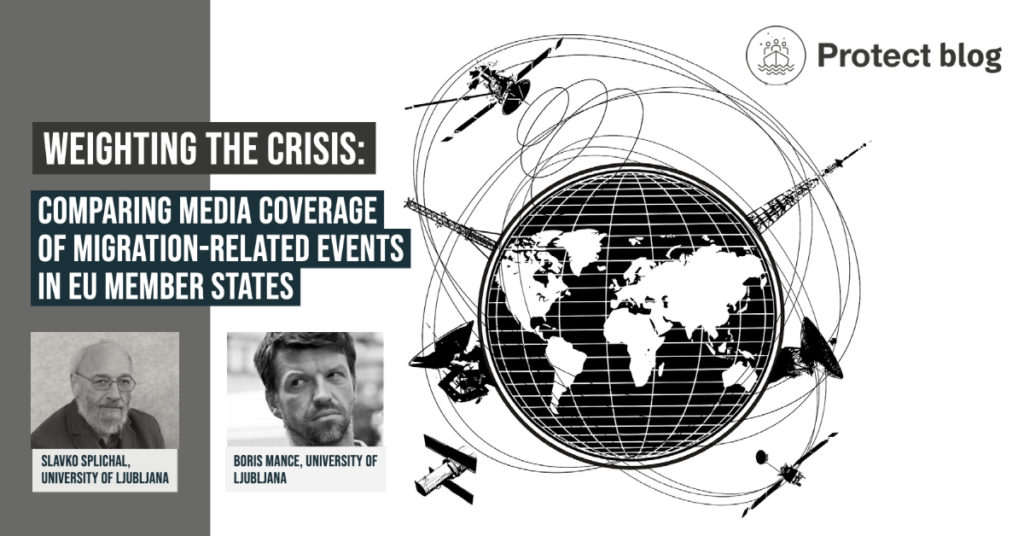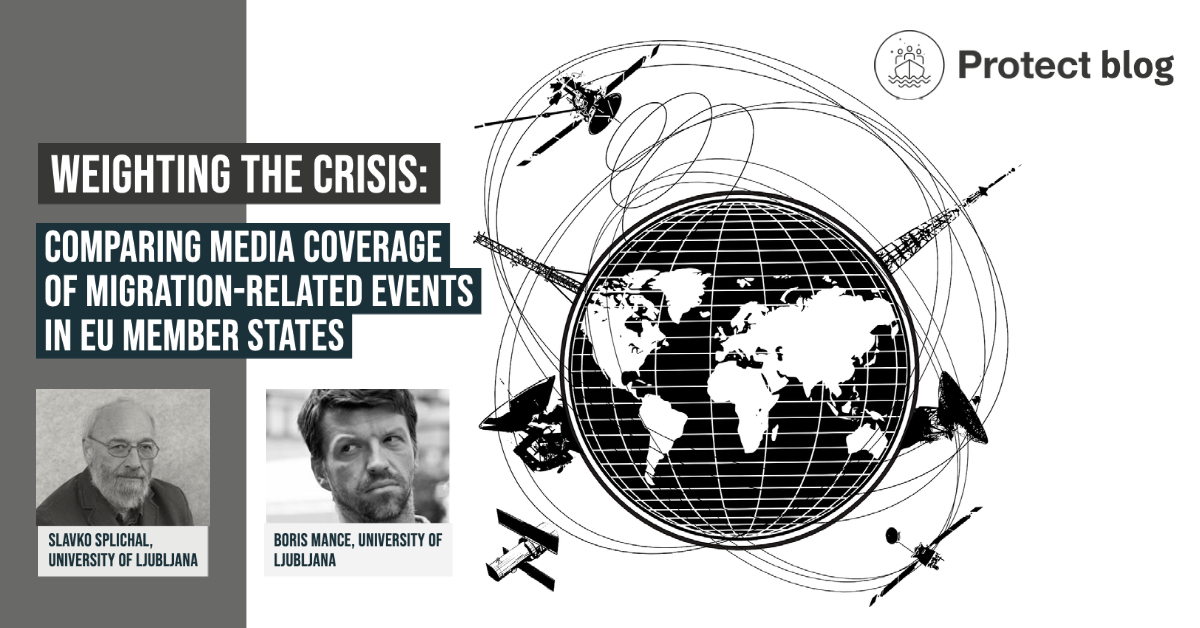 February 2021: The migration crisis proved to be not only one of the biggest humanitarian catastrophes of the past decade in Europe but also one of the most salient media-covered eventsi. But when comparing the media coverage of migration-related issues and events in the aftermath of the crisis, some national idiosyncrasies are revealed – particularly between countries at the EU's external borders and central European countries. Slavko Splichal and Boris Mance present some preliminary data from PROTECT's media research.

> Read more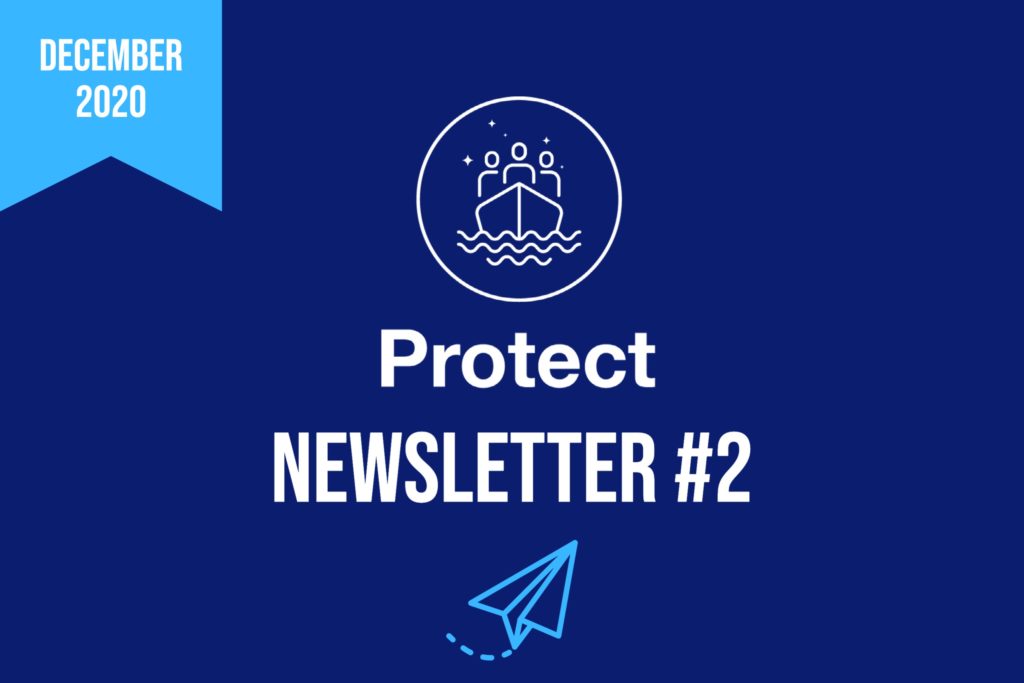 Stay updated:
In our quarterly newsletter you can read about recent dissemination activities and get an overview of media contributions, blogs and news from the project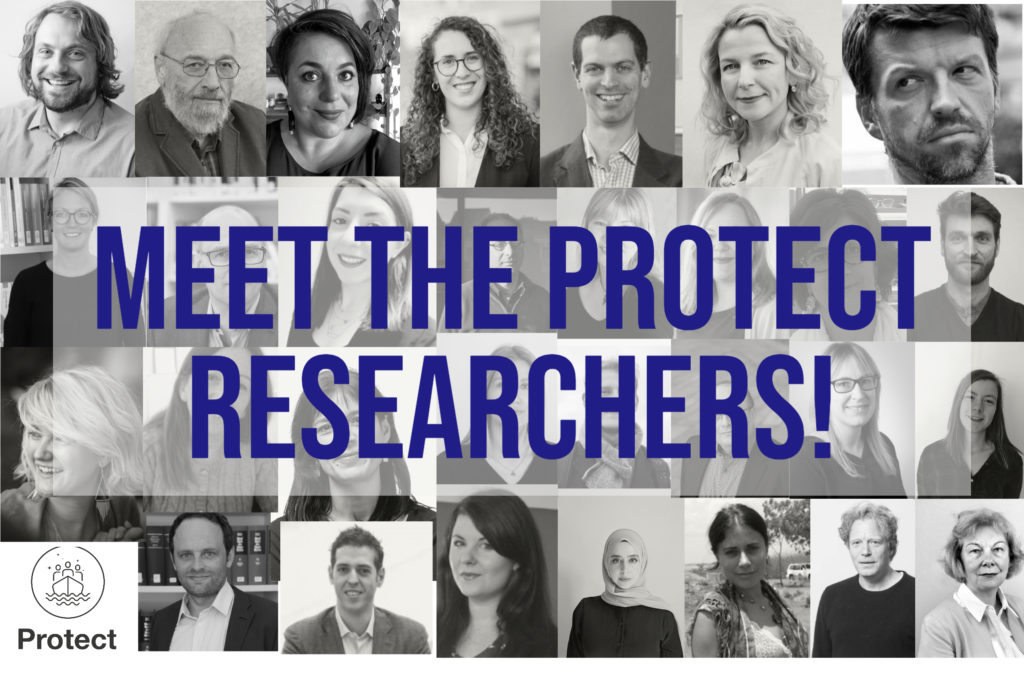 Get to know us:
In the partner presentation series we present the PROTECT researchers, their expertise and research interests, and involvement in PROTECT.
Recent videos from PROTECT
---
(Re)Watch our Expert Forums:
In November 2020, PROTECT has organized three Expert Forums to discuss current protection challenges in Europe, Canada and South Africa. Watch talks and discussions from all three events below:
Recent vlogs from PROTECT researchers:
In the vlogs below, Associate Professor Anamaria Dutceac Segesten presents preliminary findings from our research on social media discourses on refuge and migration, while Professor Francesca Longo comments on the problematic EU-Libya cooperation.
Subscribe to our YouTube playlists
---