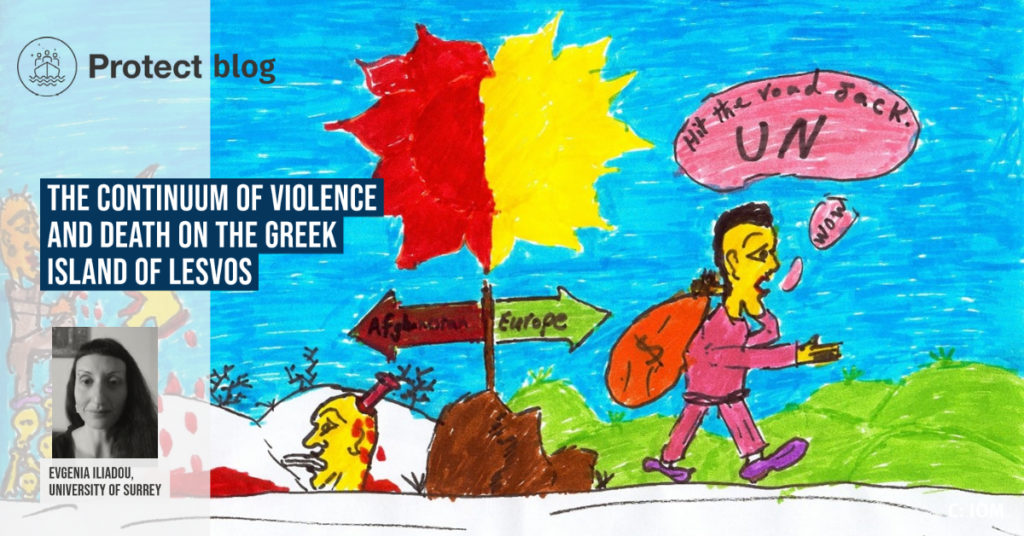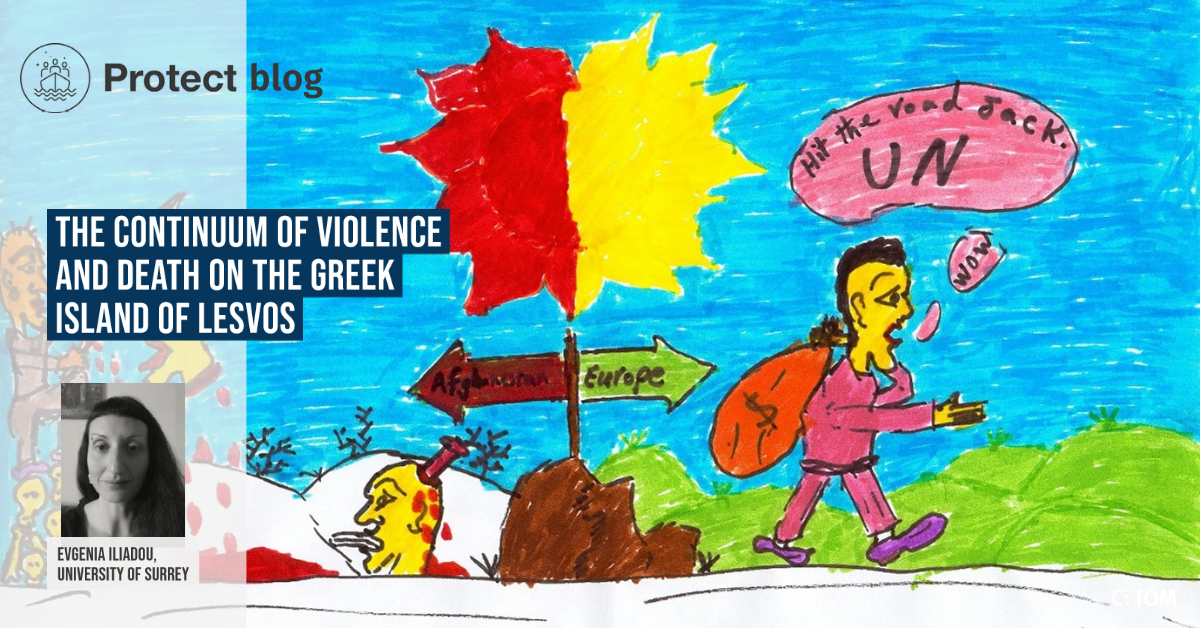 April 2021: Since early 2000, I worked as an NGO practitioner in refugee camps and detention centres by providing social support to forcibly displaced persons. I worked in many different sites of confinement in border zones in the Greek mainland and on the islands, notably in Lesvos. I was also actively involved in grassroots movements supporting refugees who were reaching Lesvos for more than a decade. Those experiences were often shocking, traumatic, and life-changing as over time and through my different positionalities (a female researcher, former NGO worker, activist, local) I had the chance to witness first-hand the harmful and life-threatening conditions in which refugee populations were forced to live inside detention centres and refugee camps. The living conditions that refugee populations endured were appalling and tantamount to cruel, inhumane, and degrading. Over time I heard and recorded several accounts and testimonies by refugees related to border violence, including torture, sexual violence, human trafficking, state violence, and pushbacks.
Photo and Copyright: Evgenia Iliadou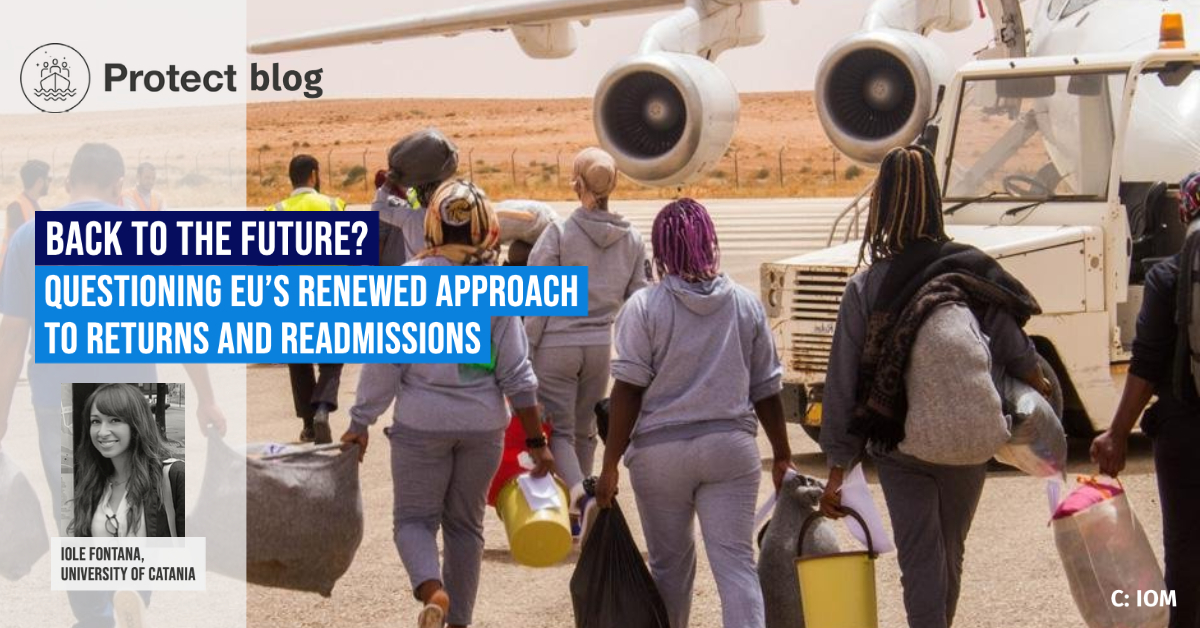 April 2021: While the involvement of countries of origin and transit in the management of migratory flows is nothing new for EU migration policies, the New Pact on Migration and Asylum relaunches the cooperation with third countries as an old but gold element to a fresh start. In a quest for reinforced cooperation with external partners, returns and readmission are identified as aspects of crucial relevance to the proper functioning of migration and asylum policy inside the EU, building on the idea that: 'EU migration rules can be credible only if those who do not have the right to stay in the EU are effectively returned'.
Photo: IOM