At PROTECT's virtual conference on 26 – 27 August, the PROTECT researchers have presented their midterm findings and discussed their policy relevance. On day one (26 August), our researchers gave bite-sized presentations of their Work Package findings, which are all dedicated to studying the impacts of the Global Compact on Refugees (GCR) and the Global Compact for Migration (GCM) in different manners. The conference featured a keynote address by Professor James C. Hathaway, University of Michigan Law School.
Day two (27 August) was dedicated to two plenary panels; a Policy Forum and an Academic Forum. While the Policy Forum gathered significant national and international actors involved in the global governance of international protection, the Academic Forum was specially devised to communicate with top scholars in the field in order to have their evaluations of the quality and validity of our research results. On both days we invited guests to ask questions and participate in our online facilitated discussion spaces.
Program and Speakers 26 August
9.00 – 9.10 am: Welcome and introductory remarks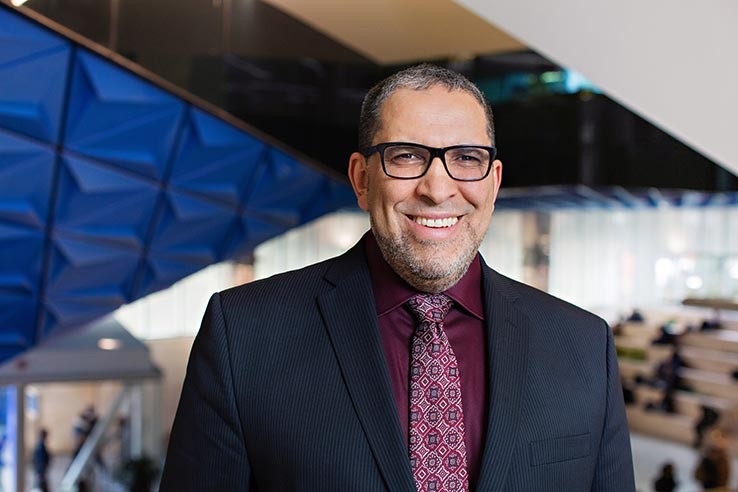 Mohamed Lachemi, President and Vice Chancellor, Ryerson University
9.10 – 9.30 am: A Cleavage Theory Approach to Advancing the International Refugee Protection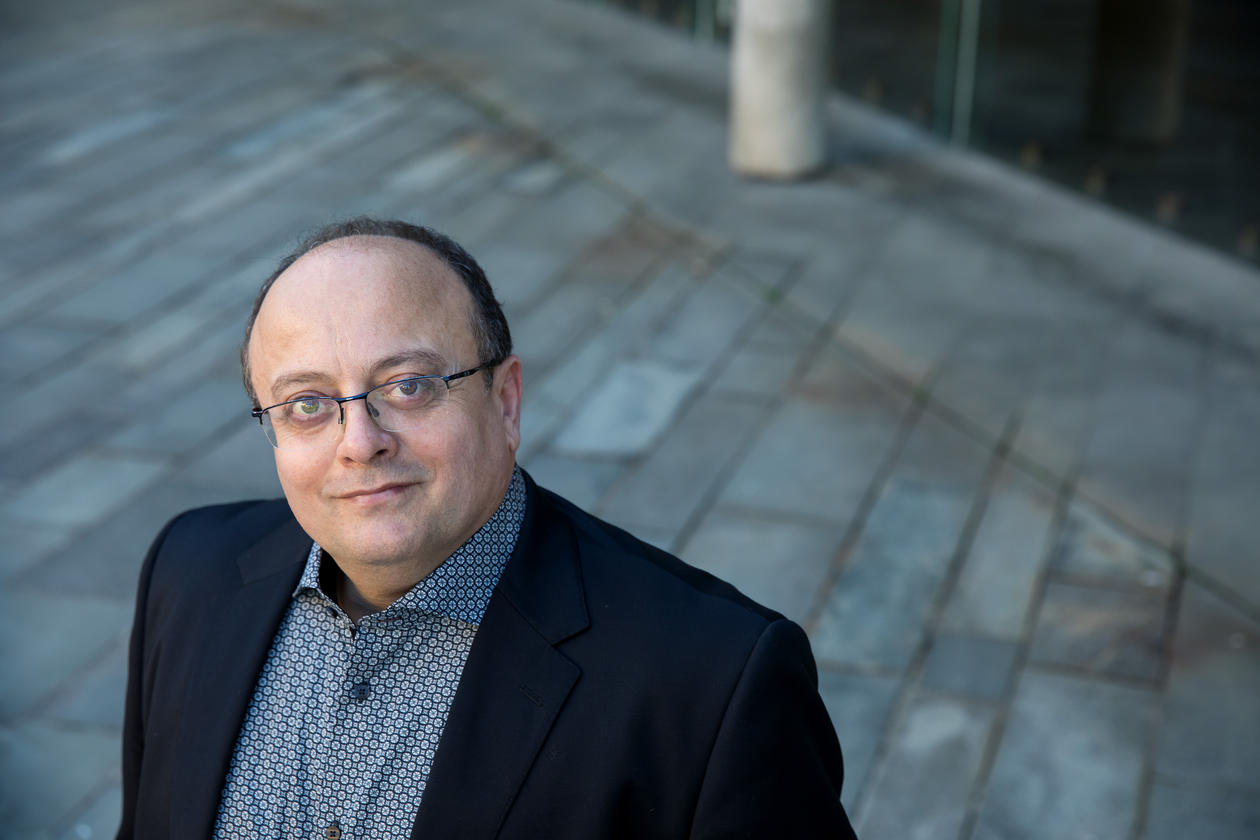 Chair: Dario Mazzola, Executive Scientific Coordinator of PROTECT, University of Bergen
11.00 – 11.30 am: Break
11.30 am – 12.30 pm: Keynote address
James C. Hathaway, James E. and Sarah A. Degan Professor of Law, University of Michigan Law School
Hathaway is a leading authority on international refugee law, whose work is regularly cited by the most senior courts of the common law world. He is the founding director of Michigan Law's Program in Refugee and Asylum Law and the Distinguished Visiting Professor of International Refugee Law at the University of Amsterdam. He regularly provides training on refugee law to academic, non-governmental, and official audiences around the world.
---
Program and Speakers 27 August
9.00 – 10.15 am: Plenary Policy Forum
Chair: Elspeth Guild, Queen Mary University of London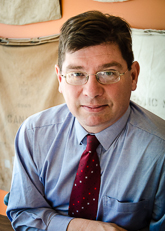 François Crépeau, Professor, Faculty of Law, McGill University (VULNER project)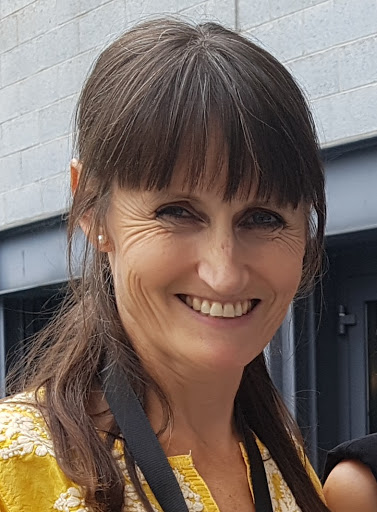 Madeline Garlick, Chief of Section, Protection Policy, UNHCR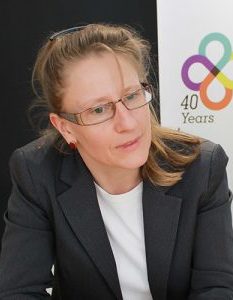 Catherine Woollard, Secretary General, European Council on Refugees and Exiles
10.15 – 10.30 am: Break
10.30 – 11.45 am: Plenary Academic Forum
Chair: Idil Atak, Ryerson University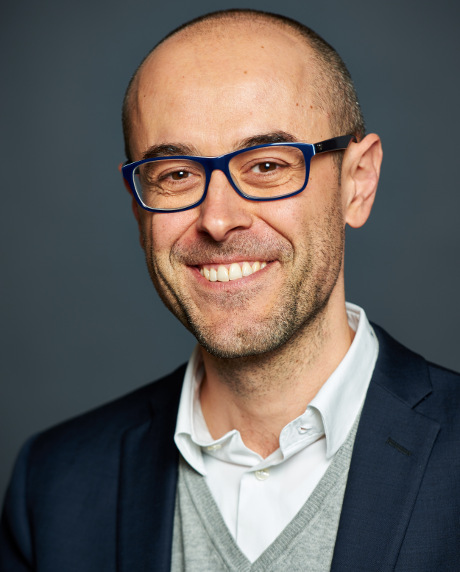 Sergio Carrera, Senior Research Fellow and Head of Home Affairs Unit, CEPS (ASILE project)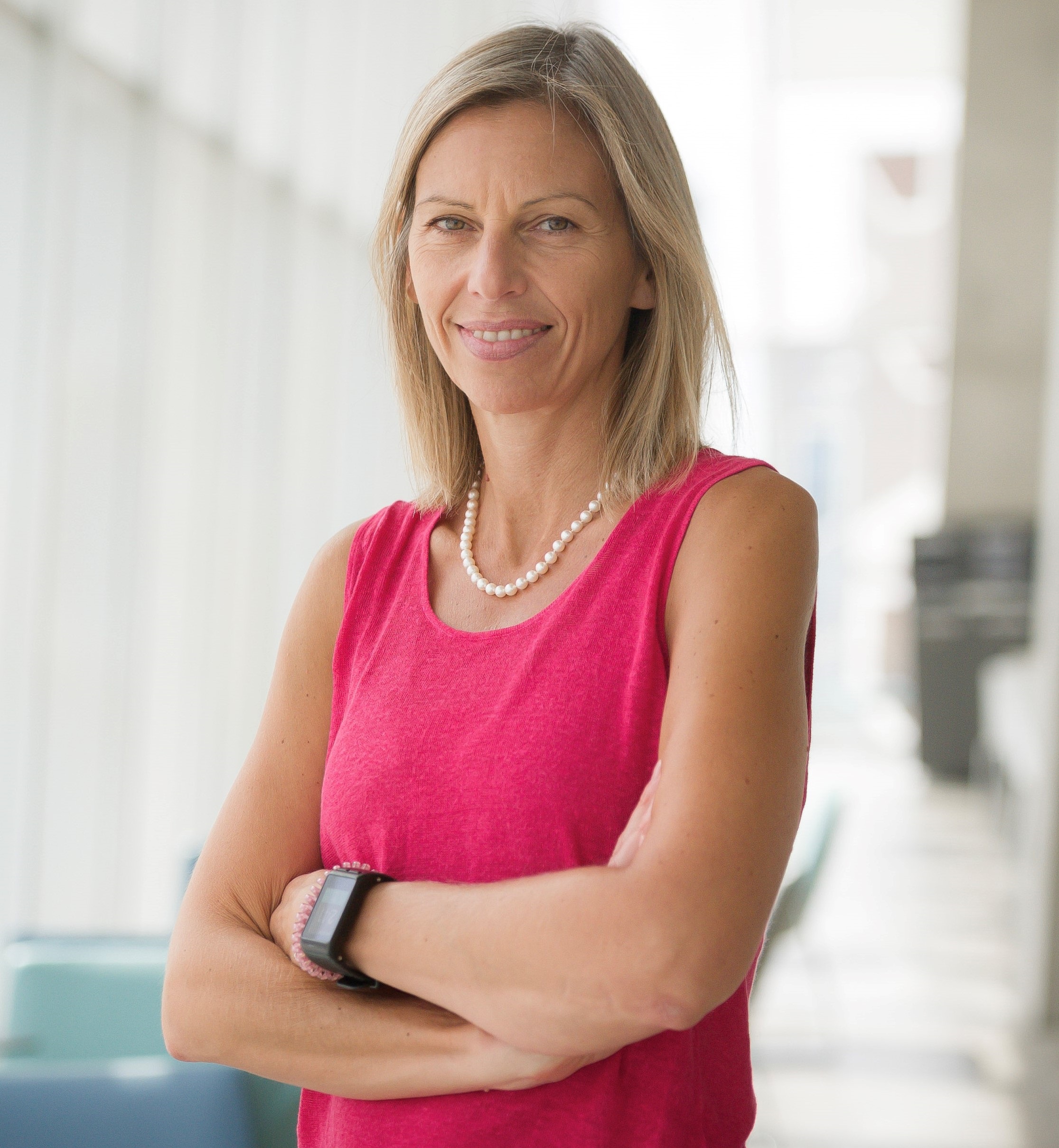 Anna Triandafyllidou, Canada Excellence Research Chair in Migration and Integration, Ryerson University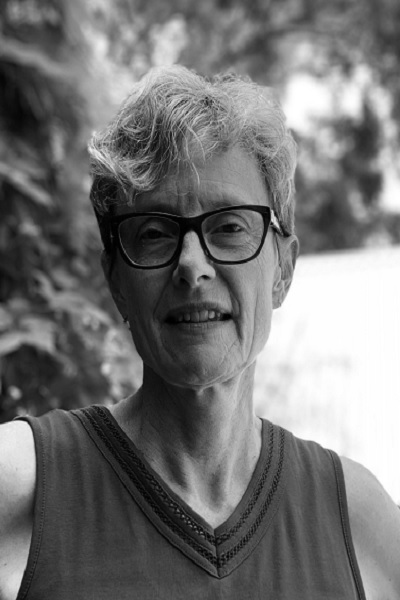 Jennifer Hyndman, Professor, Faculty of Environmental and Urban Change, York University
11.45 am – 12.00 pm: Break
12.00 – 1.00 pm: Concurrent Panels and Facilitated Online Discussion
> See paper abstracts and speaker bios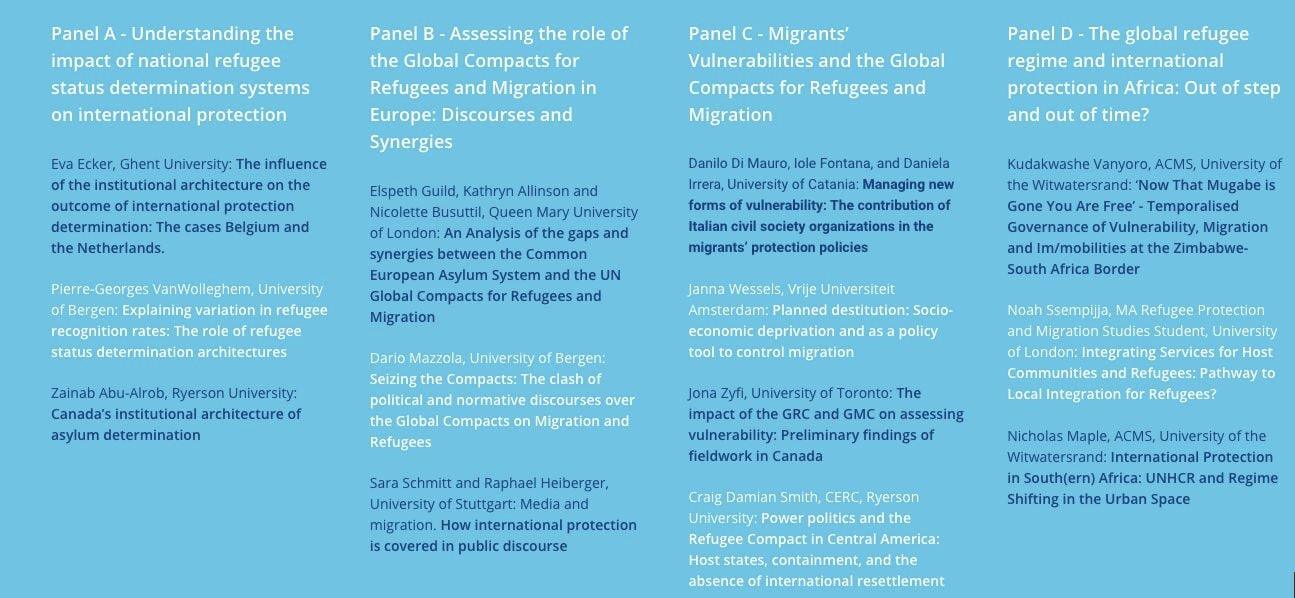 1.00 pm: Concluding Remarks