International Advisory Board and Independent Ethics Adviser
The International Advisory Board supports the scientific progress of the project and suggests direction when required. The INTBOARD can be seen as a visionary group that will provide external judgement on the efficiency and effectiveness of PROTECT's work.
Members
Ethics Adviser
PROTECT's Independent Ethics Adviser is Professor Emanuela Ceva. Ceva is Professor of political theory at the Department of Political Science & International Relations & Vice-Dean School of Social Sciences, University of Geneva, Switzerland.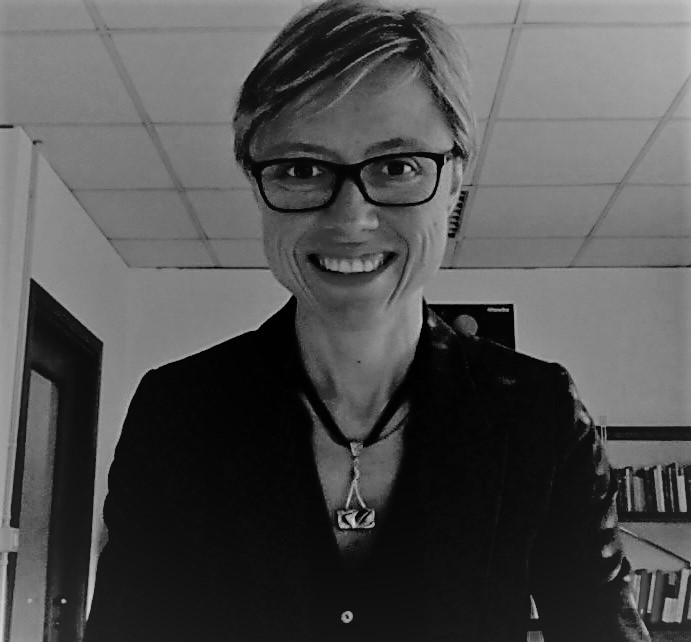 Related content: