Press releases from PROTECT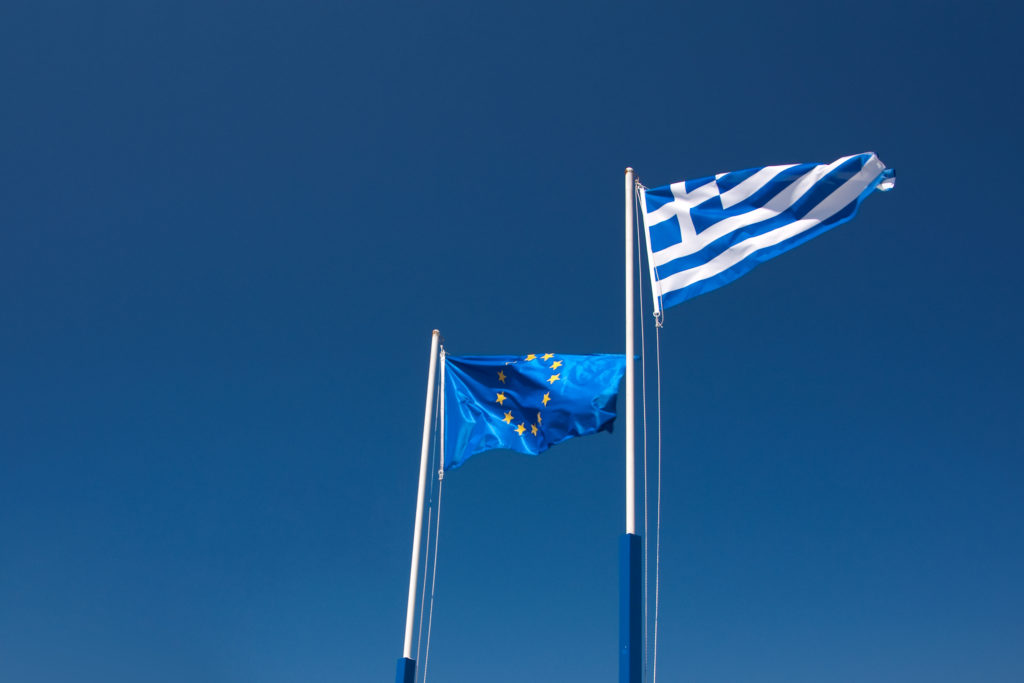 Fires in Moria camp leave thousands of vulnerable refugees homeless – what now, EU?
"The US is not safe for asylum seekers: rescind the Safe Third Country Agreement now" – comments by criminology scholars Idil Atak, Zainab Abu Alrob, and Jona Zyfi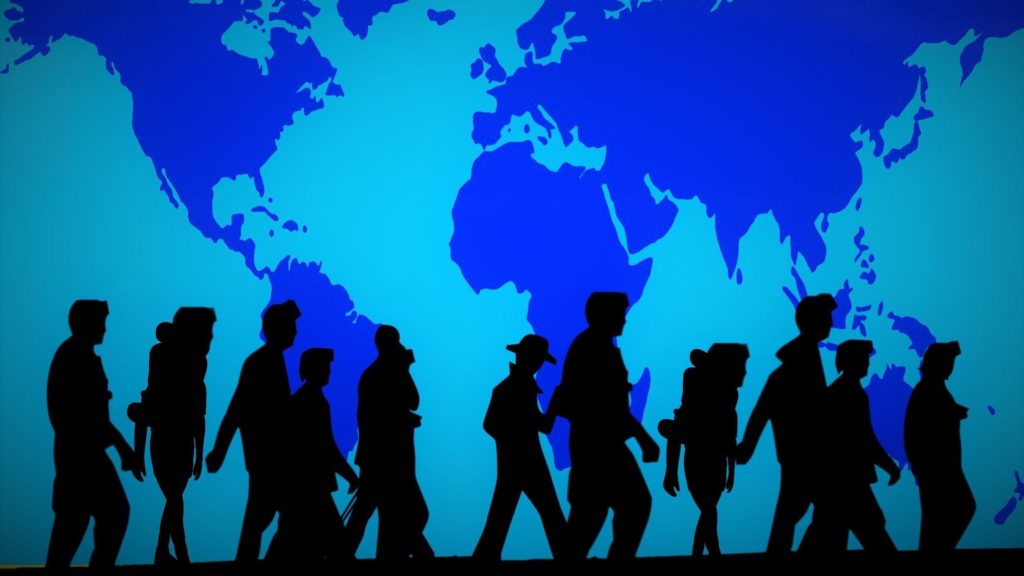 #WorldRefugeeDay 2020: all-time high displacement and the impact of PROTECT's research
How is the Covid-19 pandemic affecting refugees and migrants in Greece and Italy? Comments by Dr. Theofanis Exadaktylos and Professor Francesca Longo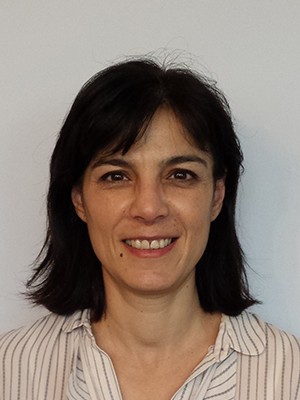 Professor Idil Atak comments on current situation for refugees and migrants in Canada amidst Covid-19 pandemic
Photo: Ryerson University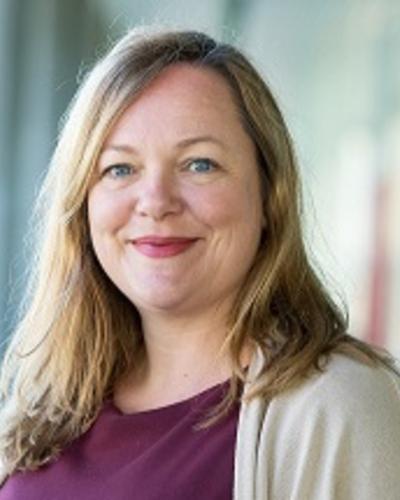 How is the Covid-19 pandemic affecting the lives and rights of refugees in France? Insights from field researcher Professor Christine Jacobsen
Photo: University of Bergen.