International Advisory Board and Independent Ethics Adviser
The International Advisory Board supports the scientific progress of the project and suggest direction when required. The INTBOARD can be seen as a visionary group that will provide external judgement on the efficiency and effectiveness of PROTECT's work.
Members: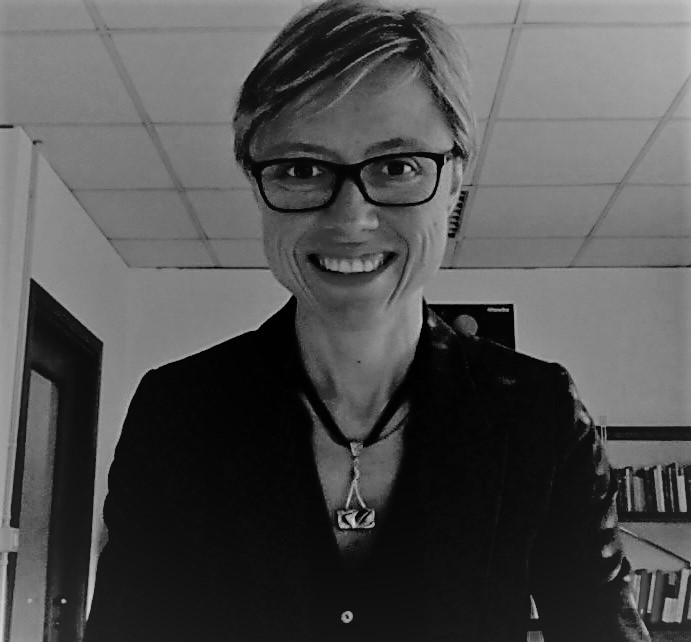 Related content: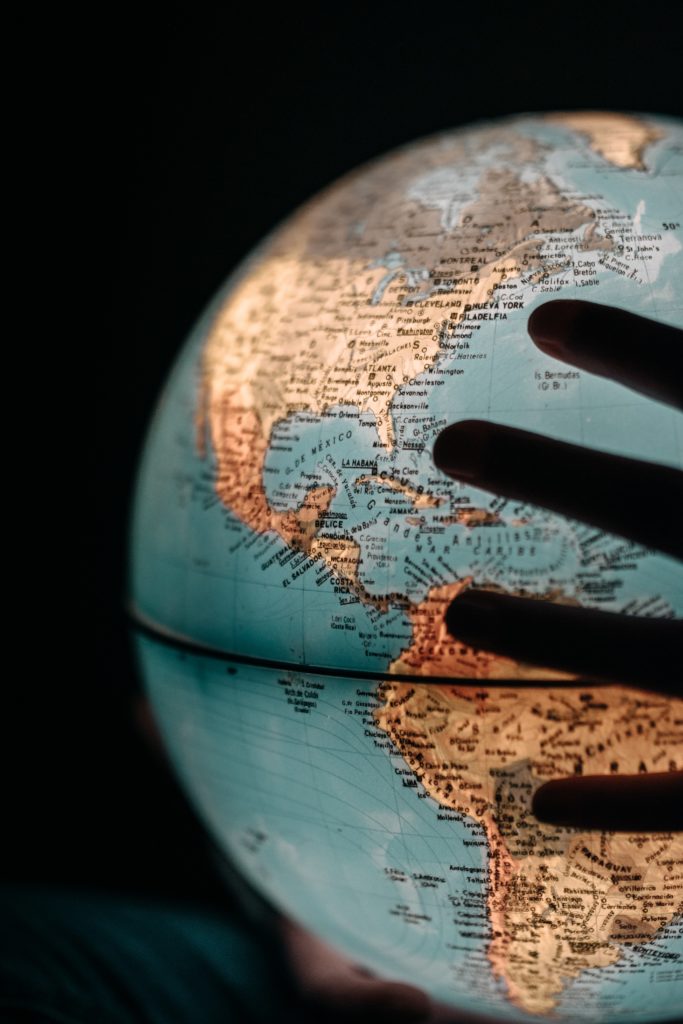 How do discourses on refugee protection reflect prevailing attitudes, prejudice, (asymmetric) power structures, and established truths? PROTECT's International Advisory Board member and distinguished rhetorics professor, Philippe-Joseph Salazar unpacks our words.
News from PROTECT