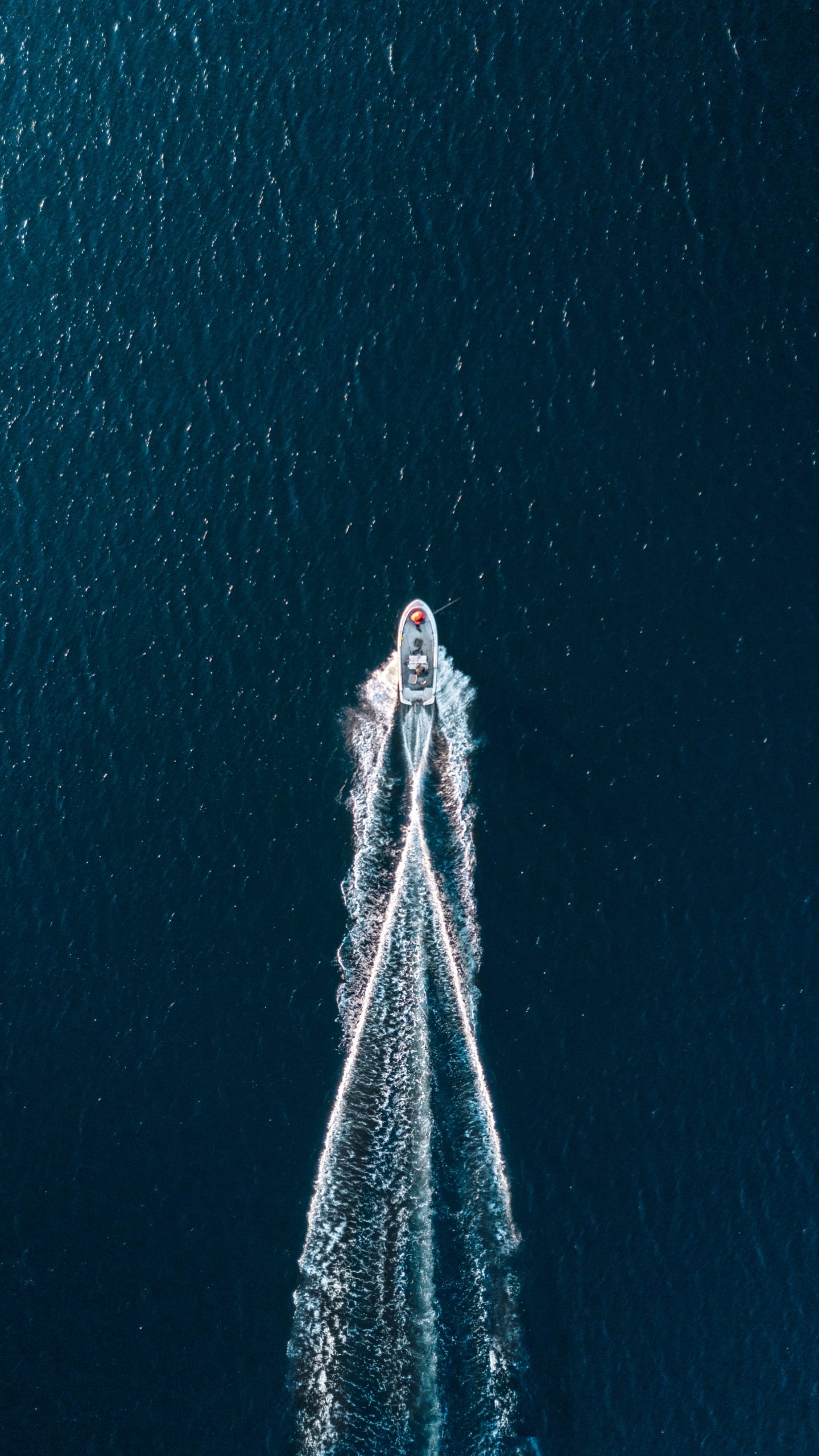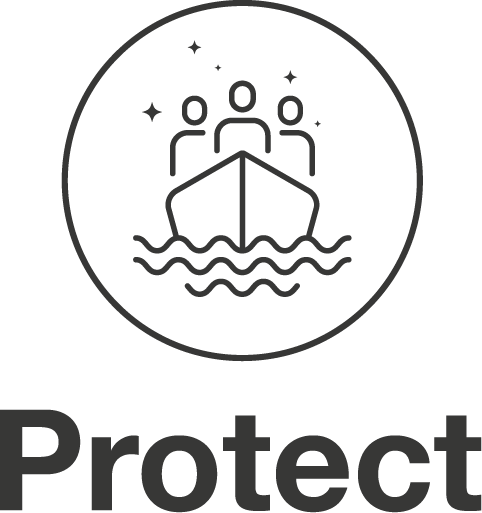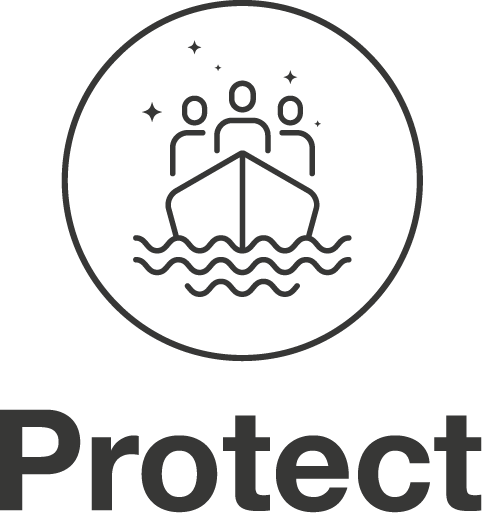 Final Conference "Safeguarding the Right to International Protection"
In-person, open conference
Venue: nhow Brussels Bloom
The PROTECT Final Conference on "Safeguarding the right to international protection" will mark the culmination of a major international research project to understand the impact and potential of the Global Compact on Refugees and the Global Compact on Migration on the refugee and asylum policies of the European Union, Canada and South Africa.
The operation of the principle of international protection has been one of the most significant challenges in the international system in recent years, with the volume of forced and involuntary migration reaching unprecedented levels and affecting many parts of the world that did not have to consider how they dealt with refugees and those claiming asylum. The conclusion of the Global Compacts had been seen as part of the international response to this challenge, recognising the need for the rights and responsibilities of all involved – individuals, states and civil society – to be properly taken account of, in order to produce more resilient and effective solutions.
With world-leading keynote practitioner and academic speakers – like Natasha Bertaud (EU Commission), Catherine Woollard (ECRE), Madeline Garlick (UNHCR), Cathryn Costello (University of Oxford, Hertie School), Alexander Aleinikoff (New School for Social Research)) etc. –, as well as practically-oriented roundtables, the PROTECT Final Conference will consider whether the Compacts' potential has been realised and how we might best move towards a more effective and legitimate system of international protection. Insights from PROTECT researchers working on the politics, law, public opinion and public discourse of protection will be brought together with figures from international organisations, states and NGOs to debate the social, policy and legal implications.
PROTECT's work has stressed the need for holistic approaches to these questions, with partnerships not only providing support for those working to implement effective international protection but also laying the groundwork for a wider and deeper shift in the norms, institutions, procedures and public attitudes that will be essential in the longer-term if the realisation of the Compacts is to be secured.
The program: