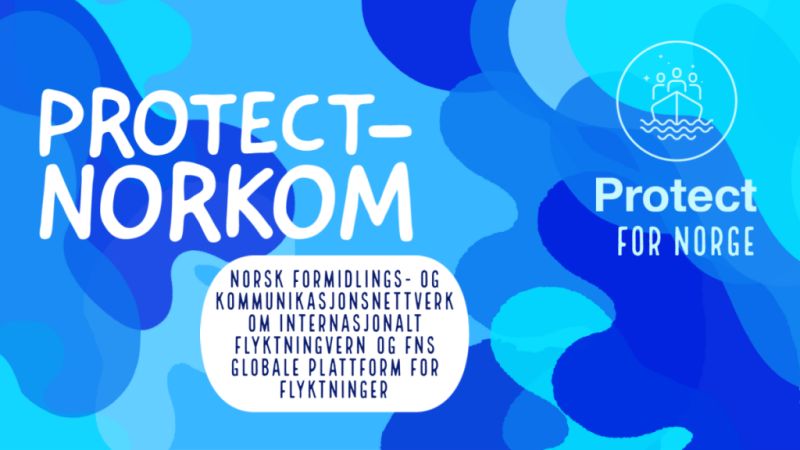 In January 2021, PROTECT received supplementary funding from the The Research Council of Norway to disseminate and communicate research-based knowledge about international refugee protection to Norwegian actors involved in refugee protection, emergency aid and asylum & migration as a policy field.
On 25th May 2022, the network held its second symposium on 'Attitudes towards refugee protection in Norway', with particular focus on Norwegian citizens' support for international cooperation in helping refugees and Norwegians' attitudes to specific methods of protection. This was done in an international comparative perspective (26 countries).
The speakers included Hakan G. Sicakkan, Cornelius Cappelen and Pierre Georges Van Wolleghem – all from the University of Bergen.
The participants included representatives from the Norwegian Labour and Welfare Administration (NAV), the Norwegian Institute of Public Health (FHI), the Norwegian Immigration Appeals Board (UNE), the Norwegian Directorate of Immigration (UDI), Tønnsberg kommune, Grimstad kommune, Selvhjelp for innvandrere og flyktninger (SEIF), A Drop in the Ocean, Institute for Social Research (ISF) and other individual participants.
The report from the second symposium is available, here.
For more information in Norwegian, check out 'PROTECT for Norge'.