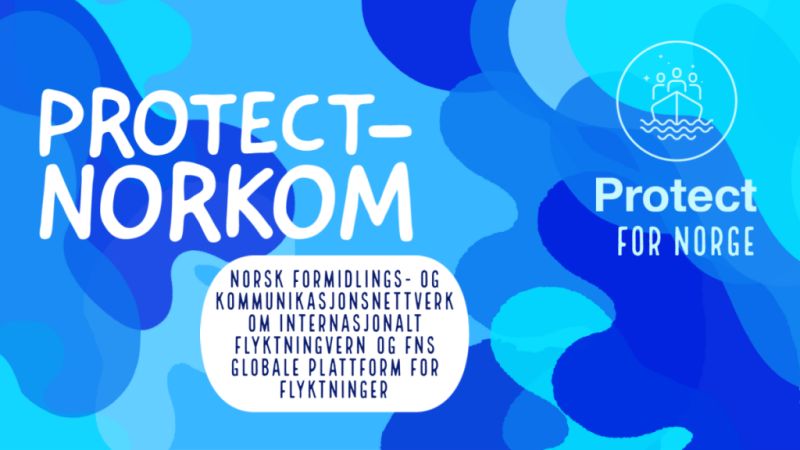 In January 2021, PROTECT received supplementary funding from the The Research Council of Norway to disseminate and communicate research-based knowledge about international refugee protection to Norwegian actors involved in refugee protection, emergency aid and asylum & migration as a policy field.
In October, the dissemination and communication network, for the first time, have met in a closed symposium with the Ministry of Foreign Affairs, the Ministry of Justice, UNE and UDI, and researchers from PROTECT and its sister project, VULNER. The aim was to discuss Norway's asylum and refugee policy, in addition to Norway's work on implementing the UN`s Global Compacts on refugees and migration.
The network includes the following organizations: University of Bergen, University of Oslo, Norwegian University of Science and Technology, Chr. Michelsen Institute, Institute for Social Research, European Council on Refugees and Exiles, Norwegian Red Cross, A Drop in the Ocean, The Norwegian Centre against Racism, The Norwegian Organization for Asylum Seekers, and the Twelfth of January Association .
The report from the first symposium is available, here.
For more information in Norwegian, check out 'PROTECT for Norge'.