The Political Science and International Relations scholar from the University of Catania, Sicily takes office in May will serve for the term 2021-2027.
In an interview with ECPR, Irrera reflects upon her motivation and goals as a member of the Executive Committee: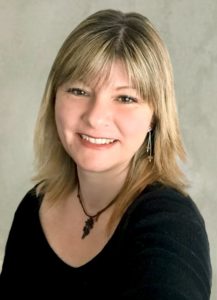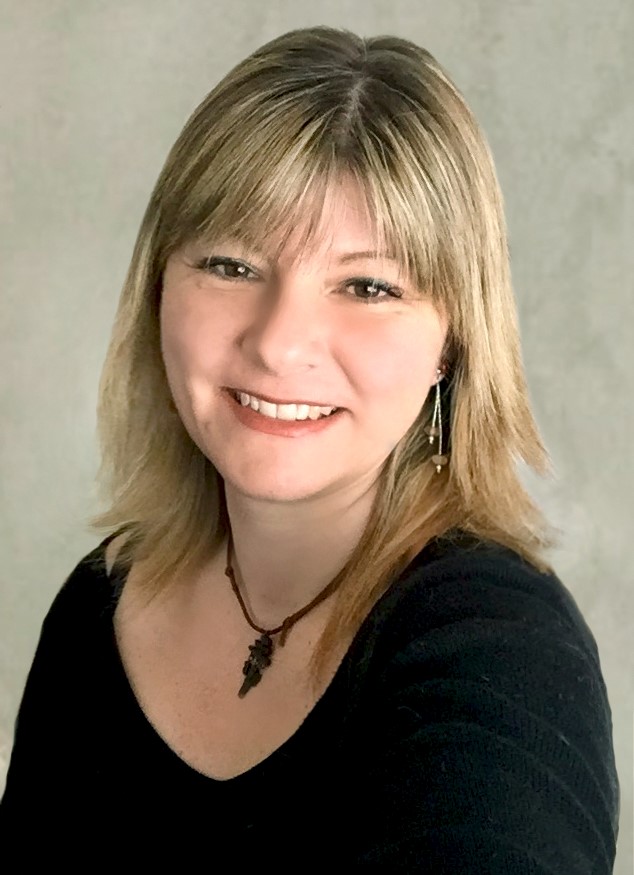 – Most importantly, I am pleased to have the chance to help IR scholars become more involved and interested in joining ECPR events and activities, says Irrera about her recent electoral victory.
The ECPR Executive Committee for the period 2021-2024 will consist of six new and six ongoing members.
The full committee is:
Ladislav Cabada Metropolitan University Prague
Giliberto Capano Bologna University
David Farrell University College Dublin
Christian Haerpfer University of Vienna
Daniela Irrera Universita di Catania
Hana Kubátová Charles University
Petra Meier University of Antwerp
Gianluca Passarelli Sapienza University of Rome
Anne Rasmussen University of Copenhagen
Thomas Saalfeld University of Bamberg
Sabine Saurugger Sciences Po Grenoble
Amy Verdun University of Leiden