---
PROTECT will receive nearly NOK 1 million to create and run a 'Norwegian Dissemination and Communication Network on International Refugee Protection and the UN Global Compact on Refugees'.
The network will be dedicated to disseminating and communicating PROTECT's research to Norwegian actors involved in refugee protection, relief aid, and asylum and migration as a policy field.
The funding is part of the Research Council's Supplementary Funding for Norwegian Participants in Horizon 2020 projects (see fact box).
– With this funding, we can disseminate relevant results to the Norwegian government, and political and humanitarian actors. This will significantly accelerate the transfer of knowledge between academia and politics, says PROTECT's Project leader, Hakan G. Sicakkan, who is based at the Department of Comparative Politics at the University of Bergen in Norway.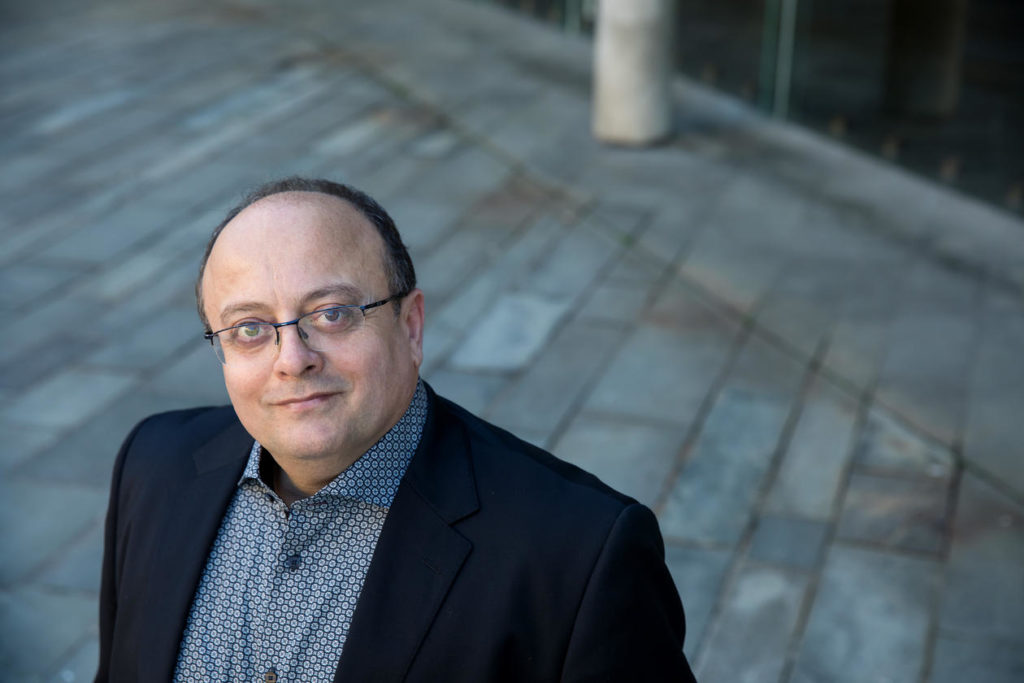 The network will function as an important point of contact between PROTECT researchers and Norwegian policymakers and organizations:
– PROTECT is an international project and our main target groups are intergovernmental organizations such as the UN, IOM, UNHCR, EU, AU, the OAS, as well as NGOs such as Red Cross, Caritas, ECRE, and more, says Sicakkan and continues:
– Such funding renders possible efficient use of the research and findings produced by H2020 projects consisting of Norwegian participants.
About the call
The purpose of the Norwegian Research Council's Supplementary Funding is to encourage a greater number of Norwegian actors to take on a key role in Horizon 2020 projects and to give a wider range of Norwegian actors access to knowledge developed through Horizon 2020 projects.

This will increase the impact of Horizon 2020 projects on research, society and trade and industry in Norway.
The target group for this funding was Norwegian participants with a key role in a Horizon 2020 project.
Source: forskningsradet.no