PROTECT welcomes five new colleagues at the start of 2021. While our Giessen team expands with one; Pauline Endres de Oliveira, the University of Catania team welcomes four; Dr. Giovanna Cavatorta, Dr. Iole Fontana, Dr. Marcello Carammia, and Dr. Danilo Di Mauro.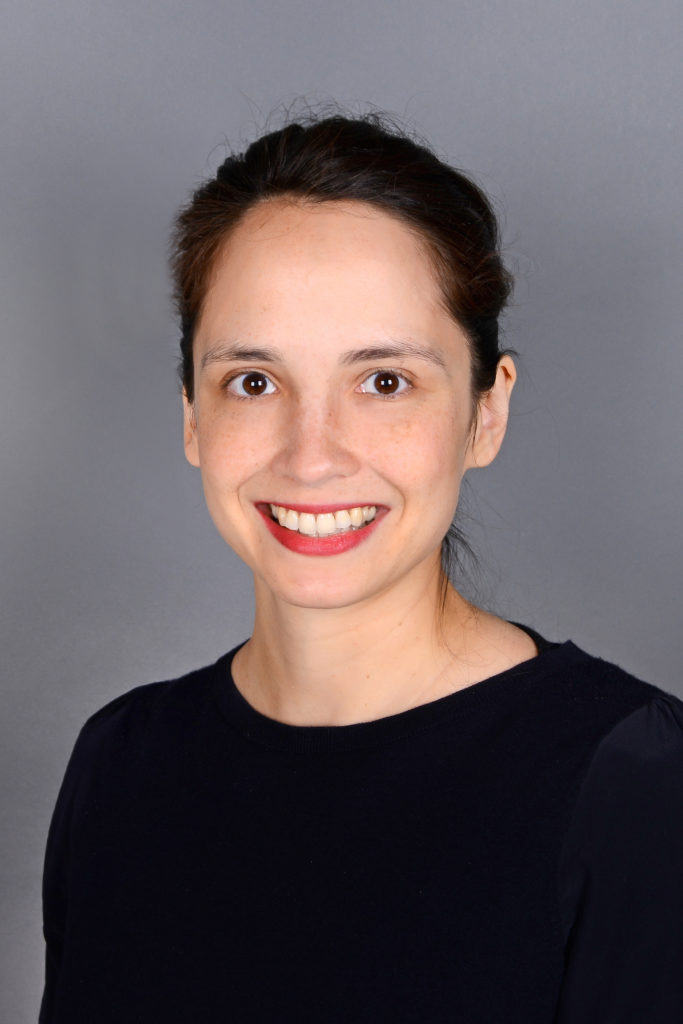 ---
Meet Iole Fontana
Iole Fontana is a senior research fellow at the Department of Political and Social Sciences, University of Catania, Sicily, Italy. She holds a PhD in Institutions, Politics and Policies
Her research focuses on asylum and migration politics and policies in the European Union, in Italy, and in the Mediterranean, on human insecurity and migration, as well as on human smuggling phenomena.
As part of PROTECT, Fontana will contribute to the institutional and historical research of WP3 and to the fieldwork of WP4.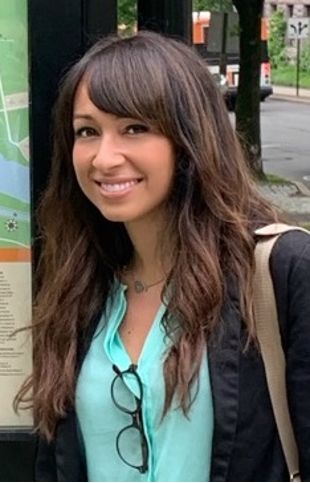 ---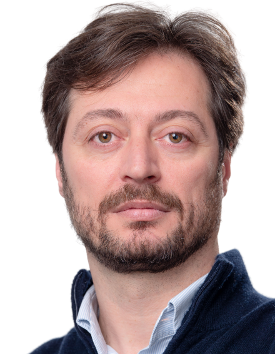 Meet Marcello Carammia
Marcello Carammia is a Senior Researcher at the University of Catania. His research focuses on the comparative analysis of institutions and public policies, with special interest in the interaction between migration dynamics, politics, and policy.
He is currently doing research on the determinants of mixed migration flows, on migration modelling and forecasting, and on the interaction between migration flows, the public mood, and migration policies.
---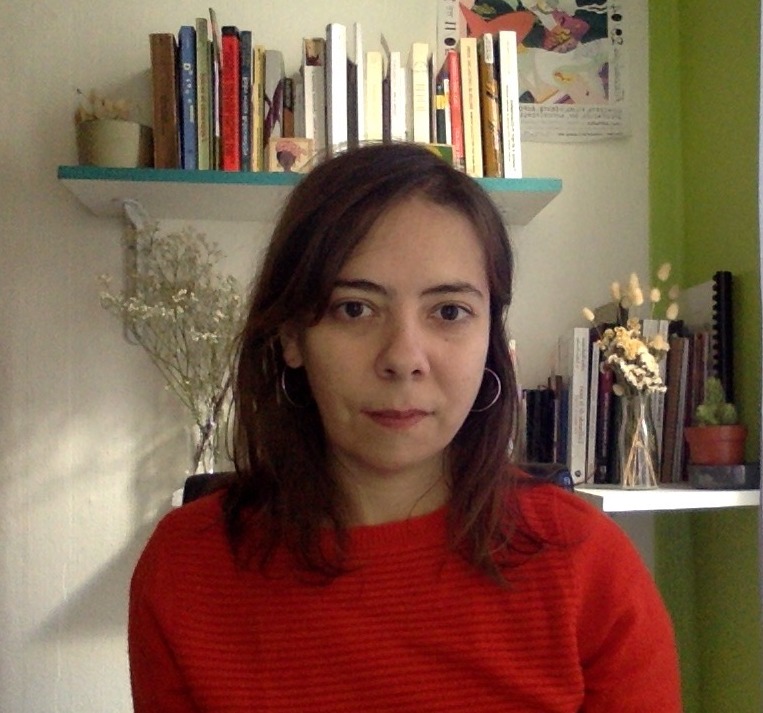 Meet Giovanna Cavatorta
Giovanna Cavatorta holds a PhD in social anthropology. She is interested in migration and gender studies and she has carried out fieldwork research in Italy, Senegal, and Djibouti.
Within the PROTECT project, she will contribute to WP4 and WP5 activities by conducting ethnographic fieldwork in Sicily. In particular, she will examine how different understandings of the gendered dimension of vulnerability affect the recognition of migrants' legal status.
---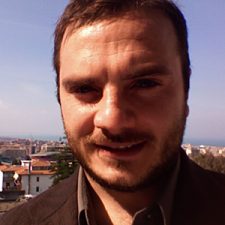 Meet Danilo Di Mauro
Danilo Di Mauro holds a PhD in Political Science and is Assistant Professor of Political Science at the University of Catania Department of Political and Social Sciences.
His main research activity concerns Democracy, European Politics, Public Opinion, International Relations, Comparative Politics, and Methodology.