You may know the University of the Witwatersrand in Johannesburg, South Africa better as Wits University. Along with Ryerson University, Wits is one of Protect's two non-European partners. Joining the international Protect consortium from Wits University is Associate Professor and Director of the African Centre for Migration & Society, Jo Vearey.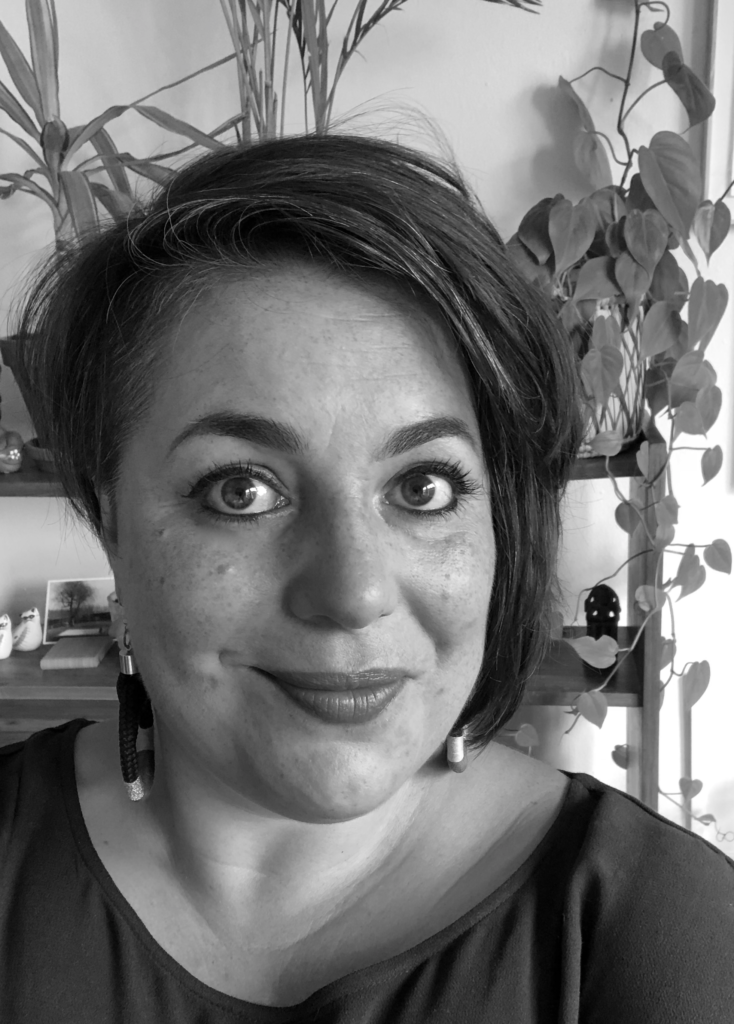 Meet Jo Vearey
With a background in public health, Jo Vearey's work focuses on the relationship between migration, mobility, and health. Her research explores international, regional, national, and local responses to migration, health, and urban vulnerabilities and her research interests include urban health, public health, migration and health, the social determinants of health, HIV, informal settlements, and sex work. Vearey coordinates the Migration and Health Project Southern Africa (maHp), focused on improving responses to migration, health, and well-being in the SADC region. In the short video presentation below, Vearey explains her involvement in Protect.
Vearey is one of the co-leaders of Protect's Work Package 4, which maps how the Global Compacts on Refugees and Migrants are perceived by governance actors and people entitled to international protection in migratory hotspots in Italy, France, Greece, Canada, and South Africa. By carrying out two rounds of fieldwork, Protect colleagues from the University of Bergen, Surrey, Catania, and Ryerson, will attempt to unveil how changes in the global protection framework affect groups and individuals on field-level, with special attention to how social, sexual and cultural vulnerabilities are recognized, safeguarded and incorporated in protection governance.
Engaging in public conversations
Professor Vearey engages actively in public conversations through blog posts, chronicles, podcasts, and TV appearances. Over the past few months, Vearey has contributed to the debate on the South African response to the Covid-19 pandemic. In a recent post on the Protect blog, the Work Package 4 colleagues, Jo Vearey and Idil Atak write about how the ongoing Covid-19 pandemic is affecting the rights of refugees, migrants, and asylum seekers in South Africa and Canada. In this piece, Vearey explains that foreign migrants have incorrectly been blamed for spreading Covid-19 and for placing pressure on the South African public health system. This is, in turn, contributing to spreading xenophobic attitudes among South Africans.
Also read: Meet Protect's University of Bergen team
In a co-authored piece for the Bheksisa Centre for Health Journalism, Vearey stresses that shut borders is not the way to curb the virus outbreak, but rather poses a threat to the rights of vulnerable migrants, emphasizing that "No bacteria or virus — including the new coronavirus — stops to ask people about their documentation status or nationality before they strike. Neither should we in our efforts to curb the spread of the virus". Vearey has also made two written contributions to the online magazine, the South African Daily Maverick on migrants' rights during the South African Corona lockdown: The Hypocrisy in the time of Covid-19 and Foreign Migrants must be included in Covid-19 response.
In the podcast Monday Morning Meetings on Migration, Professor Vearey also made an appearance to discuss the responses to the pandemic in South Africa and testing of vulnerable groups.
Also read: Meet our University of Surrey team
Professor Vearey on SABC News Unfiltered:
Protect partners