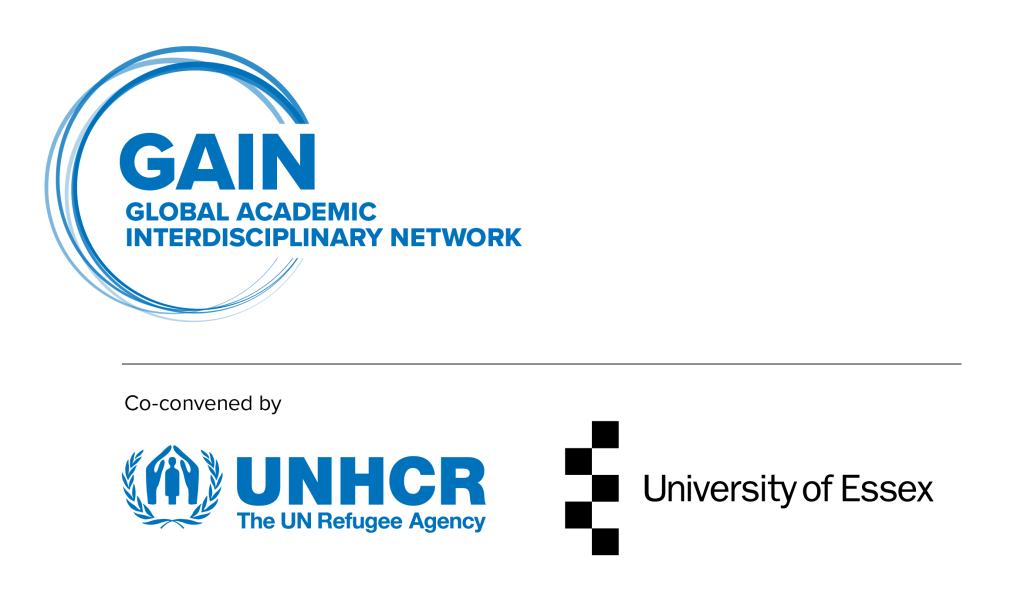 PROTECT's project leader, Hakan G. Sicakkan has initiated the University of Bergen's partnership with the UNHCR – the UN Refugee Agency and membership in the GAIN-network during the first Global Refugee Forum in 2019, when the network was launched.
The Global Academic Interdisciplinary Network (GAIN) was established by the Global Compact on Refugees, affirmed in December 2018 by the UN General Assembly, and aims to be a global network on refugees, other forced displacement, and statelessness issues, involving universities, academic alliances, and research institutions, together with UNHCR and other relevant stakeholders.[1]
GAIN aims to implement the Compact through research, teaching and solidarity with displaced scholars and students, while facilitating academic collaboration that promotes global and interdisciplinary exchanges among network members worldwide.
As part of GAIN, PROTECT aims to collaborate with the UNHCR in multiple ways to produce actionable research findings by:
– disseminating tailored material to policymakers, such as a handbook on the GCR, policy briefs, blogs, promotion-videos, as well as to academics (e.g. detailed publications, with a view to building evidence on the impact of the GCR in "de facto" governance and coordination among stakeholders responding to forced displacement)
– promoting good practices on how to actively collaborate with persons with lived experience of forced displacement and institutions in low- and middle-income countries in the context of research initiatives
– sharing information on relevant events, particularly PROTECT's final conference and the upcoming Global Refugee Forum in 2023
– producing knowledge on the impact of GCR on international refugee protection
---
[1] Source: https://globalcompactrefugees.org/article/about-global-academic-interdisciplinary-network