Professor Elspeth Guild is a law expert and a Protect partner. In this podcast, she explains how states are breaking their commitments to the UN Refugee Convention and the principle of non-refoulment, stating that 'no one shall be sent back to a state where he or she is at risk of persecution', by refusing refugees and asylum seekers at their borders as a response to the Corona pandemic. Guild also raises the issue of housing refugees, migrants, and asylum seekers in reception centers as the Corona pandemic upholds the worldwide lockdown: With asylum processing at a standstill and returns to countries of origin on hold, the detention of these individuals risks becoming arbitrary, if not inhumane.
Guild has written several blog posts about the international community's handling of refugees and migrants during the Corona pandemic on the Protect blog.
Listen to the podcast: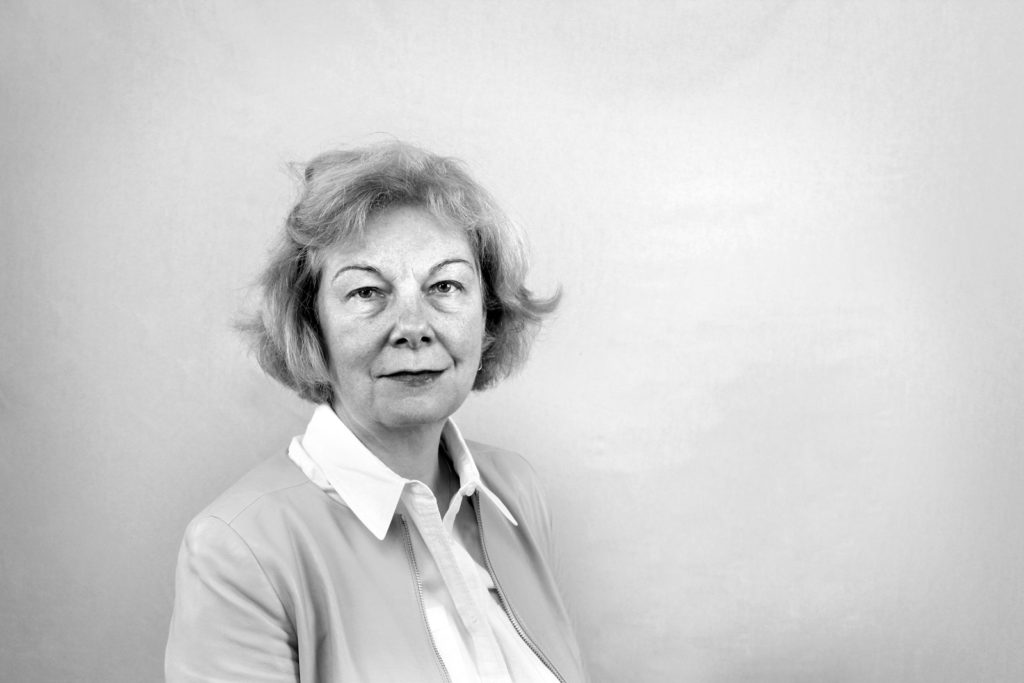 More about Professor Elspeth Guild
Elspeth Guild is Jean Monnet Professor ad personam at the Queen Mary University of London as well as at the Radboud University Nijmegen, Netherlands. Her interests and expertise lie primarily in the area of EU law, in particular EU Justice and Home Affairs (including immigration, asylum, border controls, criminal law, and police and judicial cooperation in criminal matters). She also researches EU privacy and data protection law and the nexus with human rights.
Professor Guild provides regular advice to the European Parliament, the European Commission, the Council of Europe and other European and international organizations (such as the UNHCR) on the free movement of persons, migration, and asylum. Professor Guild is co-chair of the European Sub Committee, Immigration Law Practitioners Association, the UK legal profession's voice on immigration and asylum matters.
Source: Queen Mary University of London, UK. Photo: Kingsley Napley