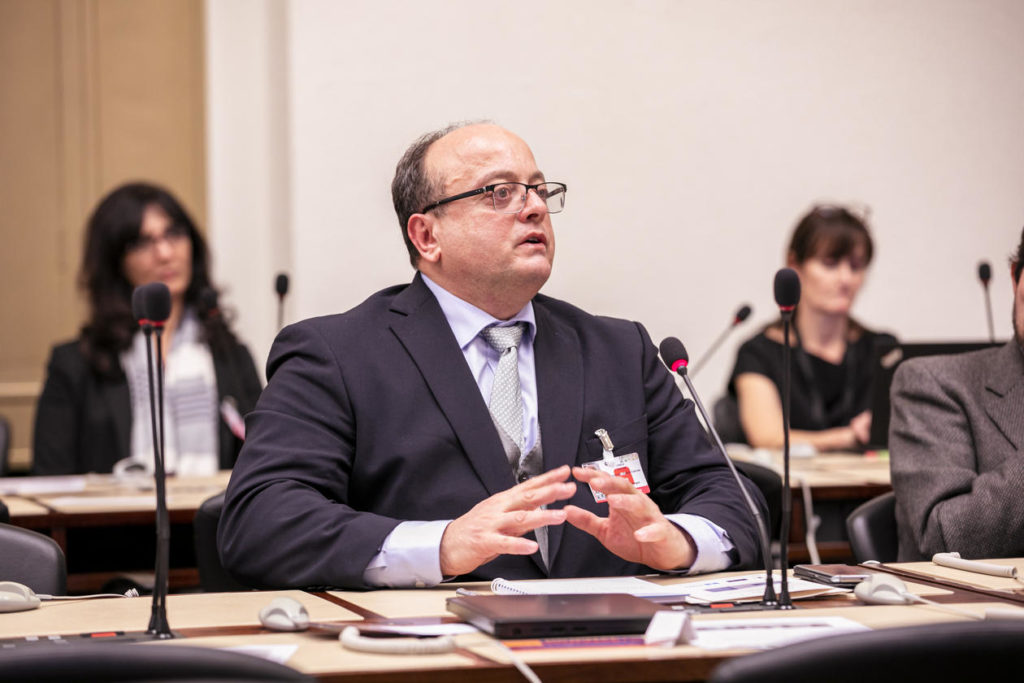 Norway: Promoting refugee protection in a turbulent political climate
The Norwegian multicultural newspaper Utrop writes about the launching of Protect in Brussels.
Protect's project leader, Professor Hakan G. Sicakkan, explains that the initiation of Protect was motivated by concerns about the future of the right to international protection of refugees:
"Protect's title expresses that we do believe that the right to international protection is under threat and must be protected, as we are currently experiencing a turbulent political climate surrounding asylum and refugee issues", Sicakkan says.
Photo: Photo: UNHCR/Antoine Tardy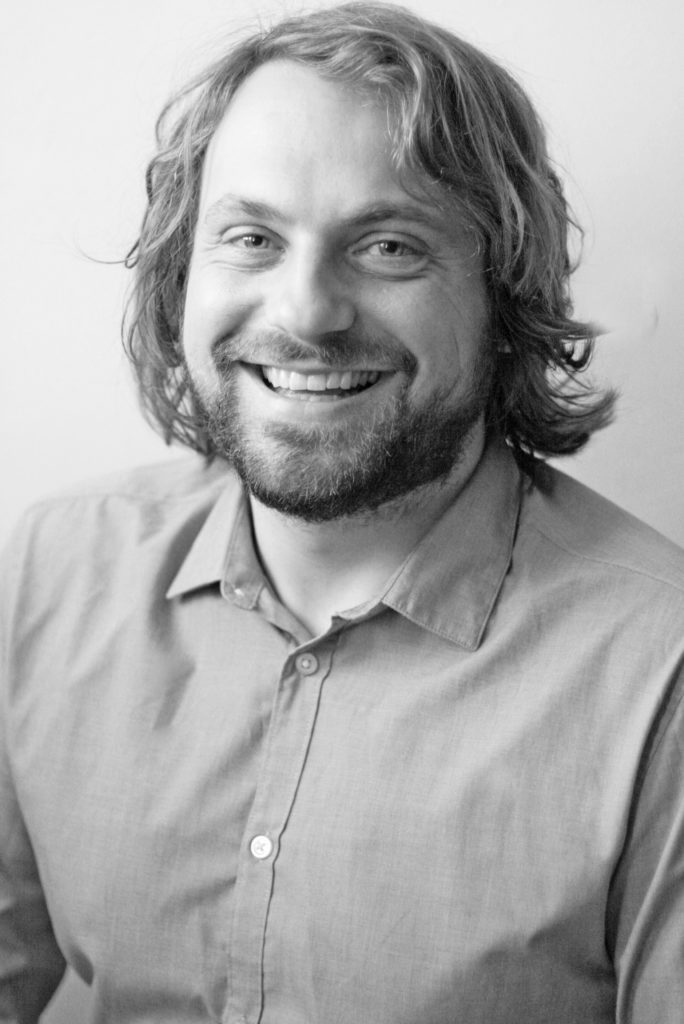 Germany: EU project "Protect": How do you effectively protect refugees and migrants?
The German political organization Colorful Germany writes about the aims of Protect's research in an article released on 12 March: The protection of human rights and international protection is a central goal, particularly of democracies. However, in the current political climate, this task is increasingly being questioned by nation states. Against this background, the project Protect The right to international protection: a pendulum between globalization and nativization is to analyze the consequences of changes in the areas of the legal system, governance, and social discourse for international refugee protection. The aim is to disclose the extent to which the agreements are compatible with human rights and the right to international protection. "Ultimately, the project makes it clear how and to what extent changed power relationships, political processes and social discourses influence people's lives," say the project managers at the University of Stuttgart, Prof. Raphael Heiberger and Sara Schmitt from the Computational Social Science department at the Institute for Social Sciences.
Photo: The University of Stuttgart
South Africa: Professor Jo Vearey, Wits University, on how the Covid-19 pandemic is affecting vulnerable groups in South Africa
Professor Vearey has made two written contributions to The Daily Maverick on the topic of migrants and the Corona pandemic: The Hypocrisy in the time of Covid-19 and Foreign Migrants must be included in Covid-19 response. She has also co-authored a piece on healthcare for migrants in South Africa, which was published in Bhekisisa Centre of Health Journalism
In the podcasts, Monday Morning Meetings on Migration and #ForGood Professor Vearey discusses responses to the pandemic in South Africa.
Professor Vearey has also been a guest on SABC News Unfiltered: