Meet PROTECT's team of legal scholars from the Justus Liebig University Giessen in Germany, led by one of Europe's leading experts in migration law, Professor Jürgen Bast. The Giessen team explores the legal implications of the UN's Global Compacts on Refugees and Migrants and how they as soft-law instruments interact with pre-existing refugee law in protecting refugees worldwide.
The University of Giessen is one of two German universities involved in PROTECT. The team consists of the legal scholars Professor Jürgen Bast, Dr. Janna Wessels and Pauline Endres de Oliveira. Together with researchers from Queen Mary University of London, Ryerson University, and Wits University, the Giessen team is involved, as co-lead, in the research of Work Package 2 (WP2), which is particularly concerned with the legal impacts of the UN's Global Compacts on refugees' right to international protection.
Meet Jürgen Bast
Jürgen Bast is a leading expert in migration law in Europe and one of the co-leaders of WP2. Bast is Professor of Public Law and European Law – and the convener of the Research Group Migration and Human Rights at the University of Giessen.
His main research interests are European and international migration law and policy, including refugee and citizenship studies, and European constitutional law. In the realm of public international law, Bast is interested in developing the public law of globalization, in particular theories of territoriality, human rights, and multilayered governance.
Which responsibilities lie within the Compacts?
The two UN Global Compacts on Migrants and Refugees aim at enabling solidarity and mobility for refugees and migrants through systematic and global cooperation.
The Compacts thus imply a strong political commitment to developing common policies and laws on refugees, migrants, and asylum seekers, and encourage shared responsibility for the management of global migrant and refugee flows.
Although they are legally non-binding agreements and the use of the term 'Compact' is both a new and opaque UN term, the Compacts firmly build upon existing refugee frameworks, such as the 1951 Refugee Convention, thus reaffirming the principles and objectives of this binding hard-law agreement.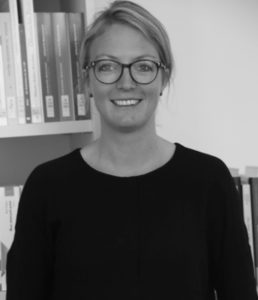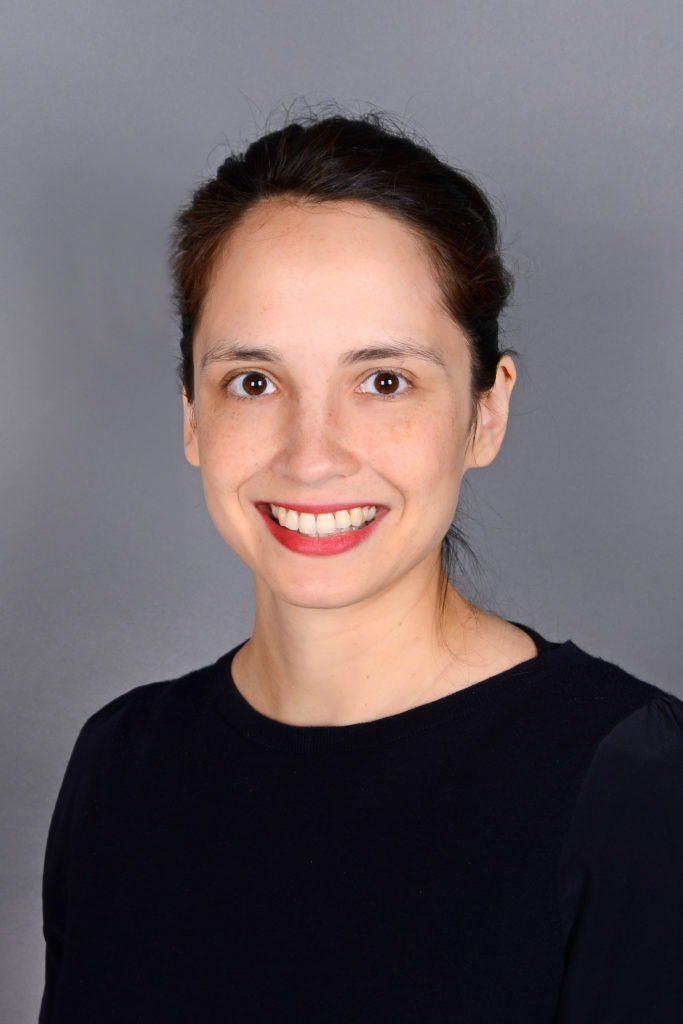 At the intersection between soft and hard law
How does the emergence of soft law instruments at an international level, such as the UN's Global Compacts, influence asylum jurisdiction at the national level?
How do the Global Compacts intersect with pre-existing hard law frameworks such as International Human Rights Law and the 1951 Refugee Convention? How will the Compacts influence legal protection frameworks and the right to international protection in Europe compared to in South Africa and Canada?
These are questions researchers in WP2 explore as they study the Compacts' impact on refugee rights across the EU, Canada, and South Africa. As part of their work, they have organized six parallel Expert Forums with the participation of policymakers from across the world.
PROTECT partners