A central component of PROTECT's research is examining how the UN's Compacts on Refugees and Migration are received around the world and how they affect public discourses on international protection. By the means of AI-driven technology, PROTECT's two teams from the University of Ljubljana in Slovenia and the Lund University in Sweden will map actors and discourses present in traditional media and social media currently shaping the discourse on the international protection of refugees.
In chartering the prevailing global discourses on international protection, analyses of traditional media sources will be combined with analyses of discourses circulating on social media platforms like Facebook, Twitter, YouTube, and Reddit. These approaches constitute the essence of PROTECT's Work Package 7 and will be co-led by the Ljubljana researchers, Slavko Splichal and Boris Mance, and Lund University's Anamaria Dutceac Segesten and Mike Farjam.
Meet Anamaria Dutceac Segesten
Anamaria Dutceac Segesten is Associate Professor in European Studies at Lund University. She has written extensively on the topic of nationalism, collective identity, and conflict. She is currently driving several projects investigating the role of social media in democratic politics and is interested in the influence of social media on polarization. Below, Dr. Segesten presents her role in PROTECT and some initial findings from the social media research of Work Package 7.
Photo: Lund University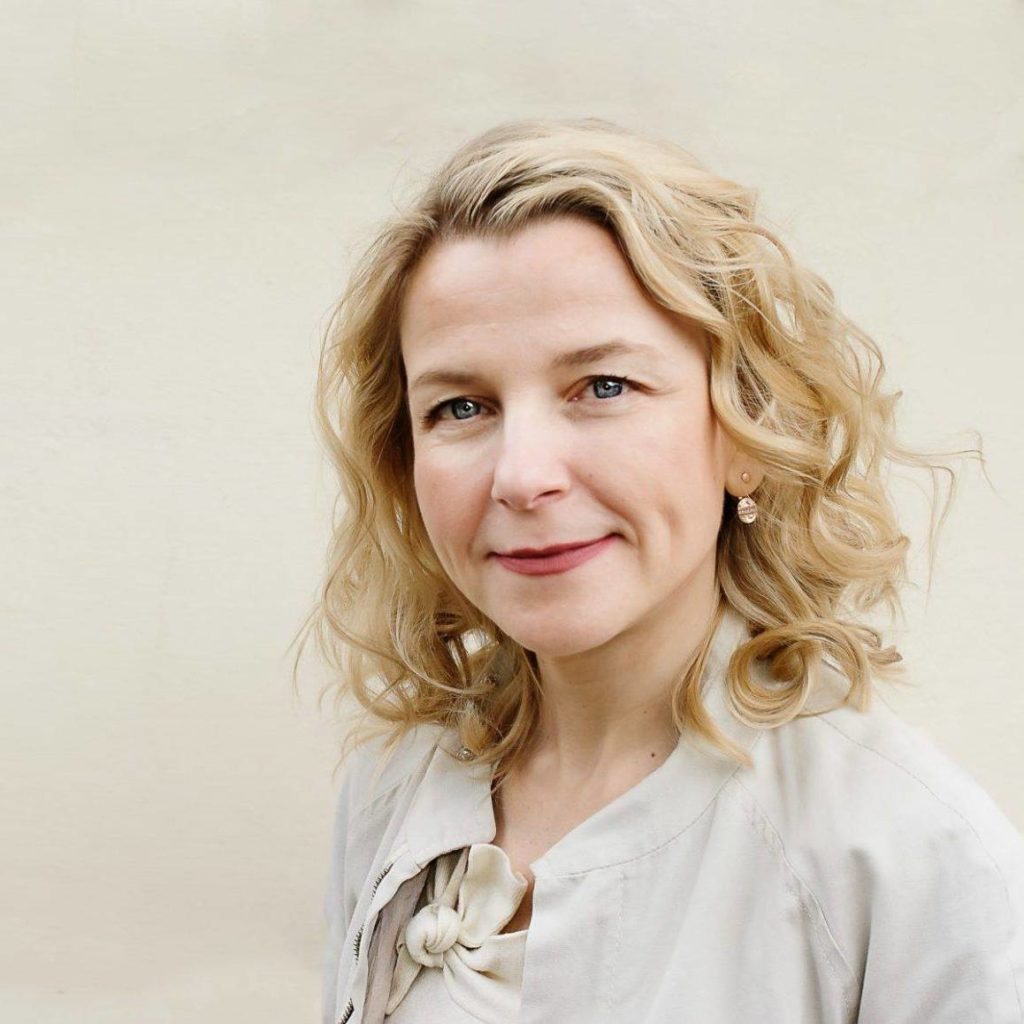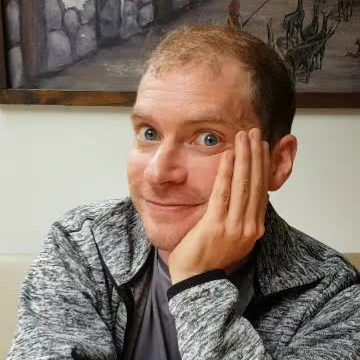 Meet Mike Farjam
Mike Farjam is a Researcher at the Centre for Language and Literature at Lund University in Sweden. He studied Artificial Intelligence (BA and MA) and Psychology (BA) and received his Doctoral degree in economics from the University of Jena (Germany) in 2016. As a Computation Social Scientist, he uses methods such as online experiments, Big Data analysis, and agent-based modeling to study the behavior of individuals in groups and patterns of social interaction. Thematically, most of his research is on environmental and political behavior and the implementation of policy interventions to nudge such behavior.
---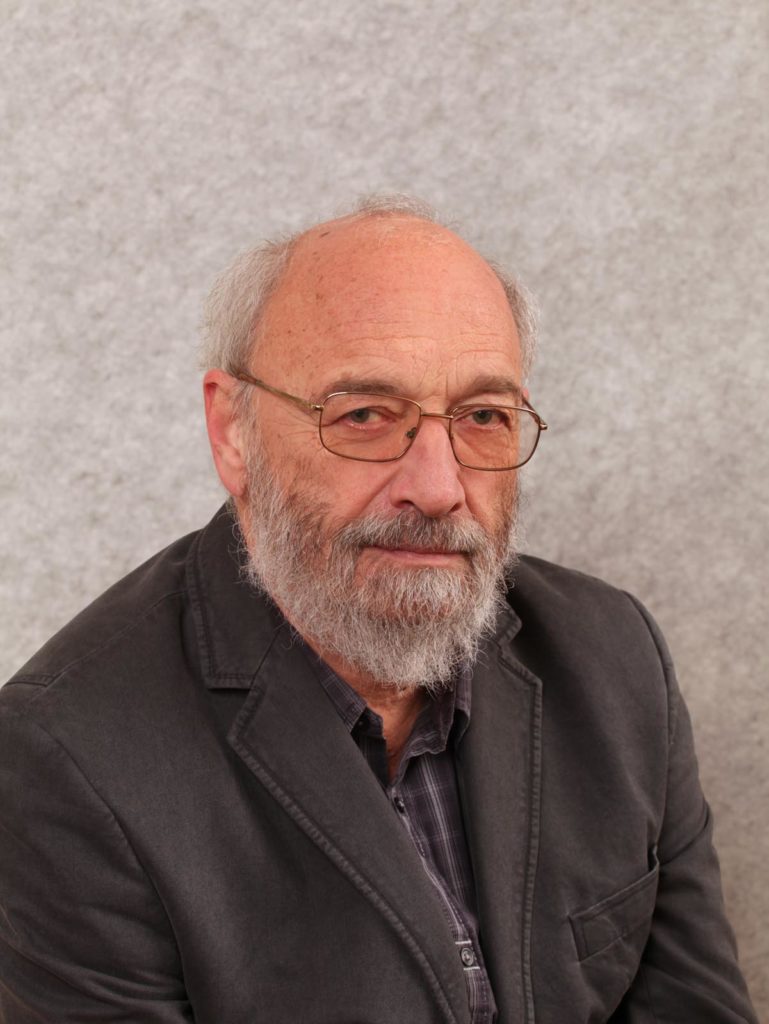 Meet Boris Mance
Boris Mance is a researcher at the University of Ljubljana's Social Communication Research Centre, which explores the economic, political, social, and cultural determinants and consequences of social communication in mass and especially digital media, in national and international contexts. His fields of interest are in political communication, critical communication, and quantitative text and network analysis.
Source: Social Communication Centre
Photo: University of Ljubljana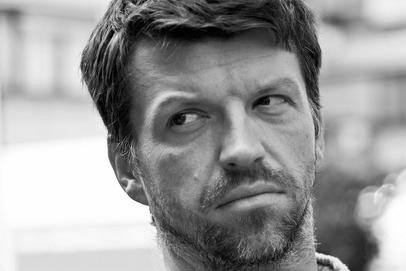 Using AI technology to map global discourses on international protection
Professor Slavko Splichal and Boris Mance from the University of Ljubljana use the unique media intelligence platform Event Registry to gather and analyze news articles from over 30 000 multi-lingual news sources across the world to map actors and discourses present in traditional media contributing to shaping the overall global discourse of international protection. In the Work Package presentation below, Mance and Dutceac Segesten present the objectives of WP7:
Event Registry is a media monitoring tool gathering news articles from over 30 000 news sources across the world. The platform has been developed by AI technology scientists at the University of Ljubljana and is now widely used across disciplines and fields, including in social science research. Over the past five years, almost 300 million news items have been registered on the platform, allowing comprehensive analyses of news outlets worldwide.
Monitoring and gathering news articles with Event Registry
Event Registry uses AI driven filtering to identify news articles' mentions of people, institutions, locations and associated topics. The tool then groups articles reporting on the same event or occurrence and presents information on the location, time, and people involved in the event in question. The platform uses Wikipedia for translation, enabling analyses of news written in different languages and alphabets.
The graph below shows the frequency distribution of news sources mentioning the concepts 'refugee' and 'asylum' between 2014 and 2019, the peaks indicate a clear surge in mentions of these concepts at the start of the refugee crisis in 2015.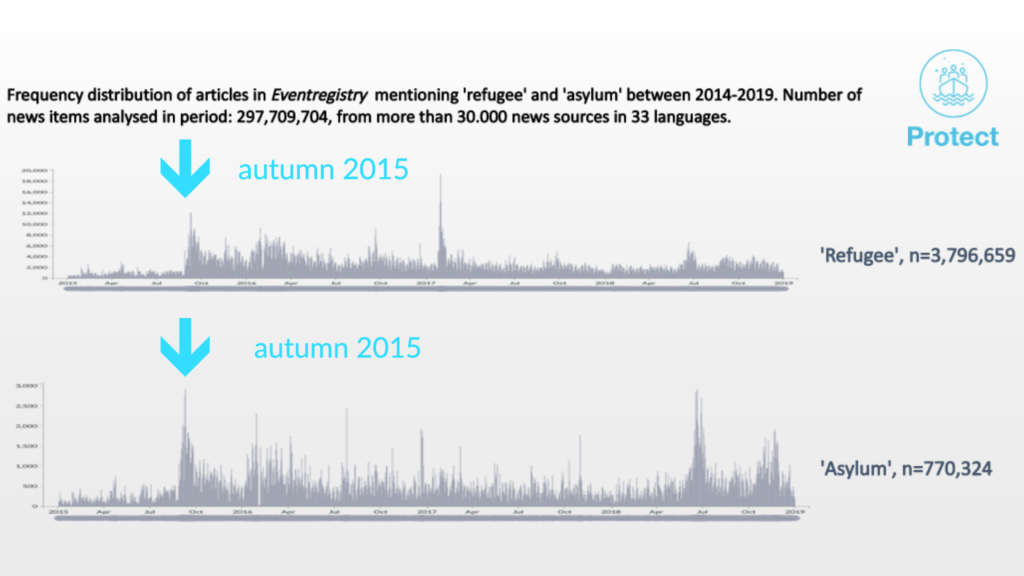 PROTECT partners