9 March 2020, Brussels
A number of high profile representatives from the academic community, civil society organizations, and international organizations were present for PROTECT's Kick-Off conference in Brussels on 9 March 2020.
Related content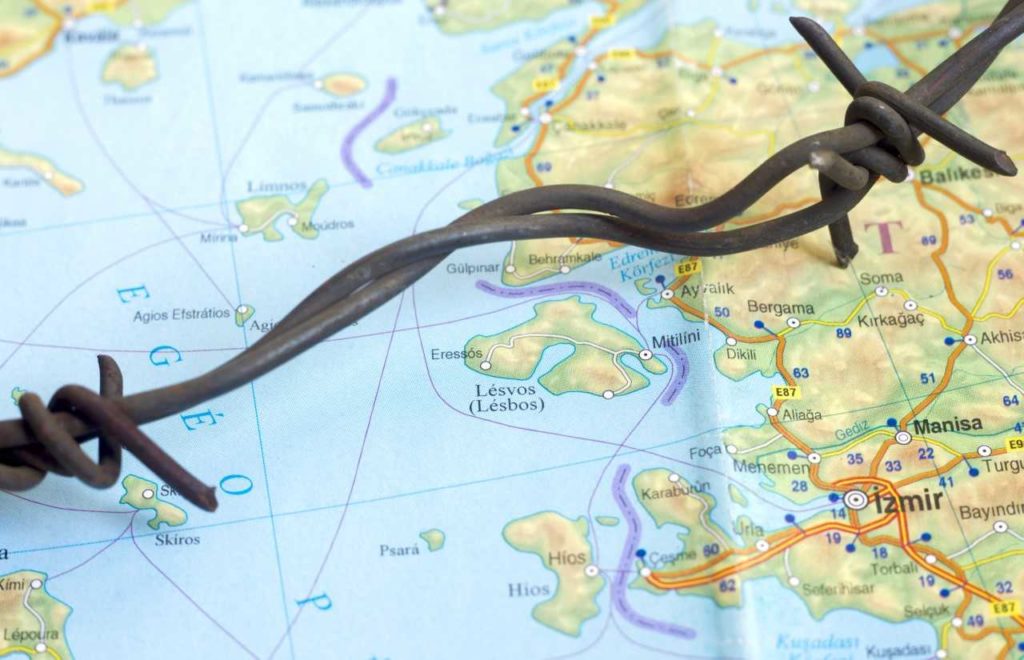 The newly launched research project PROTECT will study the future of global refugee protection and governance. "A vital moment for projects like Protect," says the UN Refugee Agency.
Panel title: 'The Politics of International Protection: New Perspectives in the Post-Global Compacts Era'
25 August 2020, 09.00-10.45 CEST
Three PROTECT researchers participate in this panel, which looks at the politics of international protection in a context marked by the tension between the rise of nativist ideologies and efforts to share the burden and responsibility of international protection at world scale.
Forum title: The Two UN Compacts on Refugees and Migrants: challenges and implementation in Europe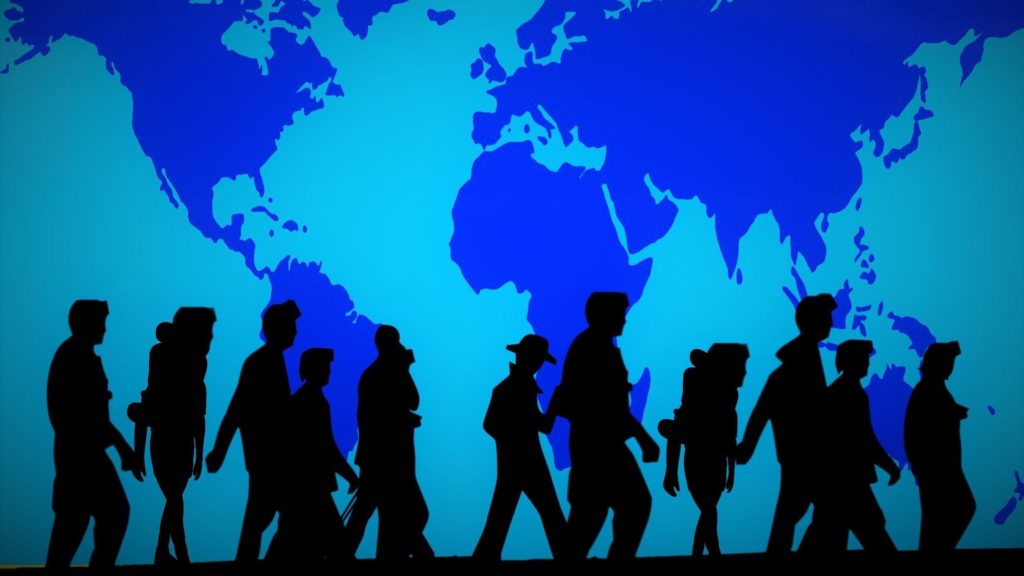 13-14 November 2020, Geneva
PROTECT's Expert Forum explores EU's asylum practices and challenges in light of the obligations and principles articulated in the 1951 Refugee Convention and the 2018 Global Compacts on Migrants and Refugees – and the potential impacts of the latter agreements in creating a just and effective global asylum agenda.
The event is hosted by PROTECT partner and Professor, Elspeth Guild and University of Geneva Professor, Sandra Lavenex.
---
News from PROTECT